by Curtis Johnson, Director of Creative
It's no secret around here: Velaspan is a great place to work. We perpetually push the boundaries of what you get with wireless services, taking innovative approaches to operations, marketing, team building, and more. As Director of Creative for 8+ years, I still savor every chance to deliver the unexpected, whether it's a series of craft beers named after common WiFi issues, hiring a muralist to paint office walls, or designing and sharing fresh company swag on the reg.

Point is, I'm thrilled but not entirely surprised that Velaspan was named a Top Workplace by The Morning Call for the fourth year running. More reasons I think we rise to the top: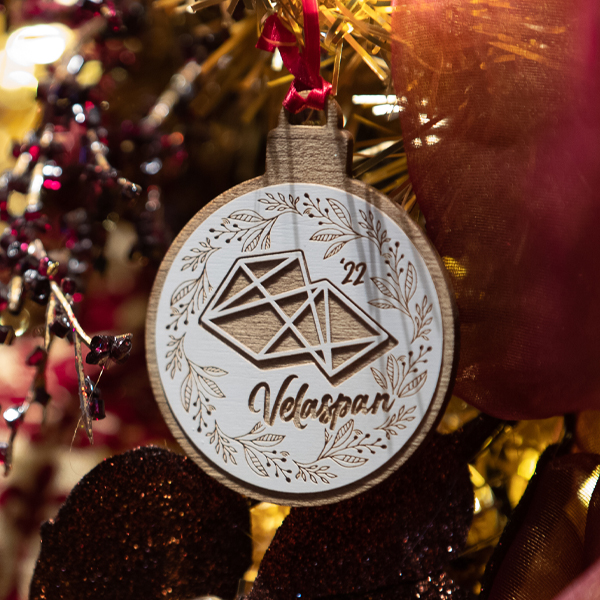 Velaspan nurtures the aptitude and careers of engineering talent and our larger team, encouraging certifications and other accreditations.
We're not just another IT vendor – we're true artists of our craft. It shows in what we do and how we do it.
Last but not least, Velaspan knows employees are complete humans with families, friends, and outside interests. Work-life balance has been a talking point here since before it was cool, and fun's been woven in from the start. Team building picnics let us bond on roller coaster rides. The days I spend in this office never feel like a chore; still; the days I work from home are appreciated.
But ultimately, it really is the collective team that makes Velaspan such a great place to call my work home. Everyone here is passionate about what they do and committed to delivering stellar results for our growing worldwide customer base. I'm incredibly lucky to work among these fine and talented people, and thrilled to see Velaspan once again rightly called one of The Morning Call's Top Workplaces.
---
Curtis Johnson is the Director of Creative for Velaspan. When he's not designing labels for beers named after WiFi issues, you can find him testing the guest WiFi at various local taquerias.