Our Powerful Portfolio – and Perspective
Velaspan works across a variety of sectors with one thing in common: the need for high-performance, large-scale enterprise wireless. We're at the forefront of best practices within each vertical, bringing our hard-earned industry insights (including savings opportunities) to you when you bring us onboard. Vendor neutral since day one, we shun upsells, sales quotas, and manufacturer agendas. Velaspan is committed to outcomes and outcomes alone.
---
We Clear the Highest Design Hurdles
More users. Seamless roaming. Ever-changing needs. We've designed for it all for leading healthcare systems, pharmaceutical campuses, manufacturing facilities, campuses, industrial sites, public venues, and more. Have a large-scale connectivity challenge? Whatever your starting point, hand it to the most unified and collectively experienced team in wireless.
---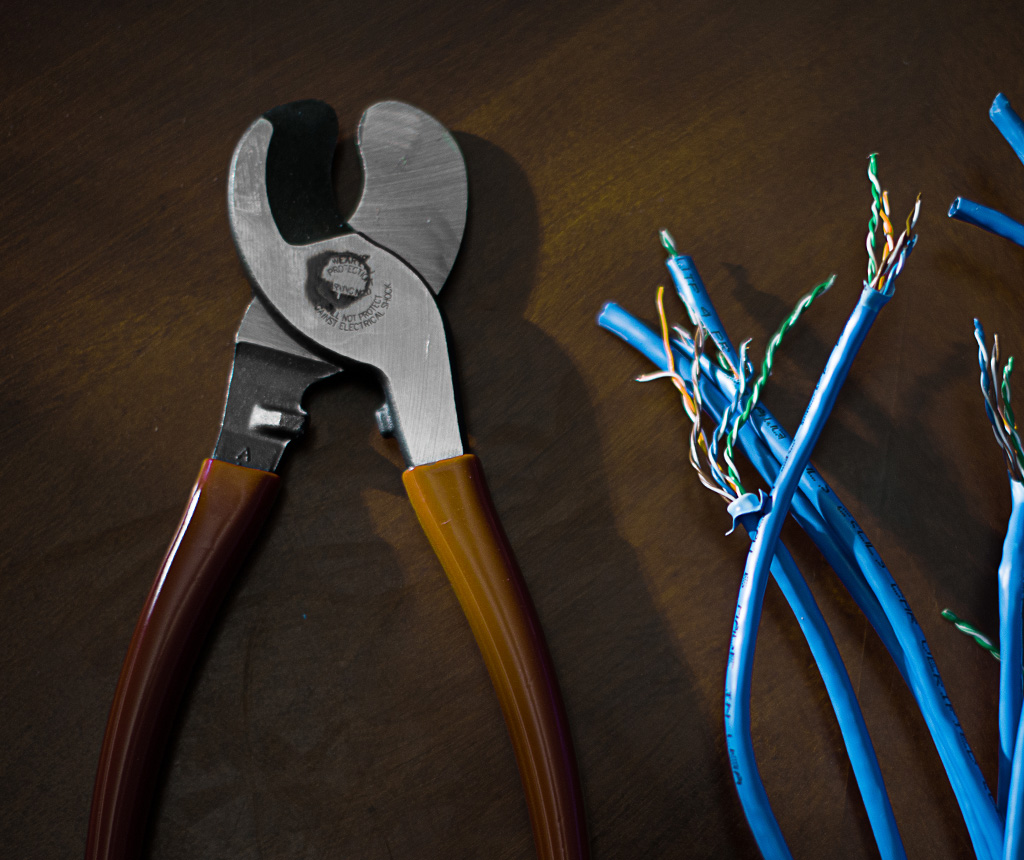 30+ Engineers: Trained, Experienced, and Certified
You want one answer. You'll get it with Velaspan. Our engineers' specialties are delivered through our collective, cohesive approach– the Velaspan approach. Customers benefit from a deep bench of expertise carefully mapped to our time-tested model marked by thoughtfulness, credentials, and – most importantly – more concentrated wireless experience than you'll find anywhere else on the planet.
---
Humans Serving Humans
Customers put us on planes for a few reasons: Our expertise, but our interpersonal style, too. Big enough to solve the world's most challenging wireless problems, we're still small enough to know and remember you by name. Our team genuinely cares about our clients – your wireless and related business needs, but you, too.