On her first day at Velaspan last September, project manager Kristen Warwick looked around and saw more than professional opportunity.
"Velaspan is a pretty environmentally-minded company. Team members use reusable water bottles and recycle plastics, cardboard, and paper," says Kristen, who's cared about the planet as far back as she can remember. "But recycling didn't extend to electronics."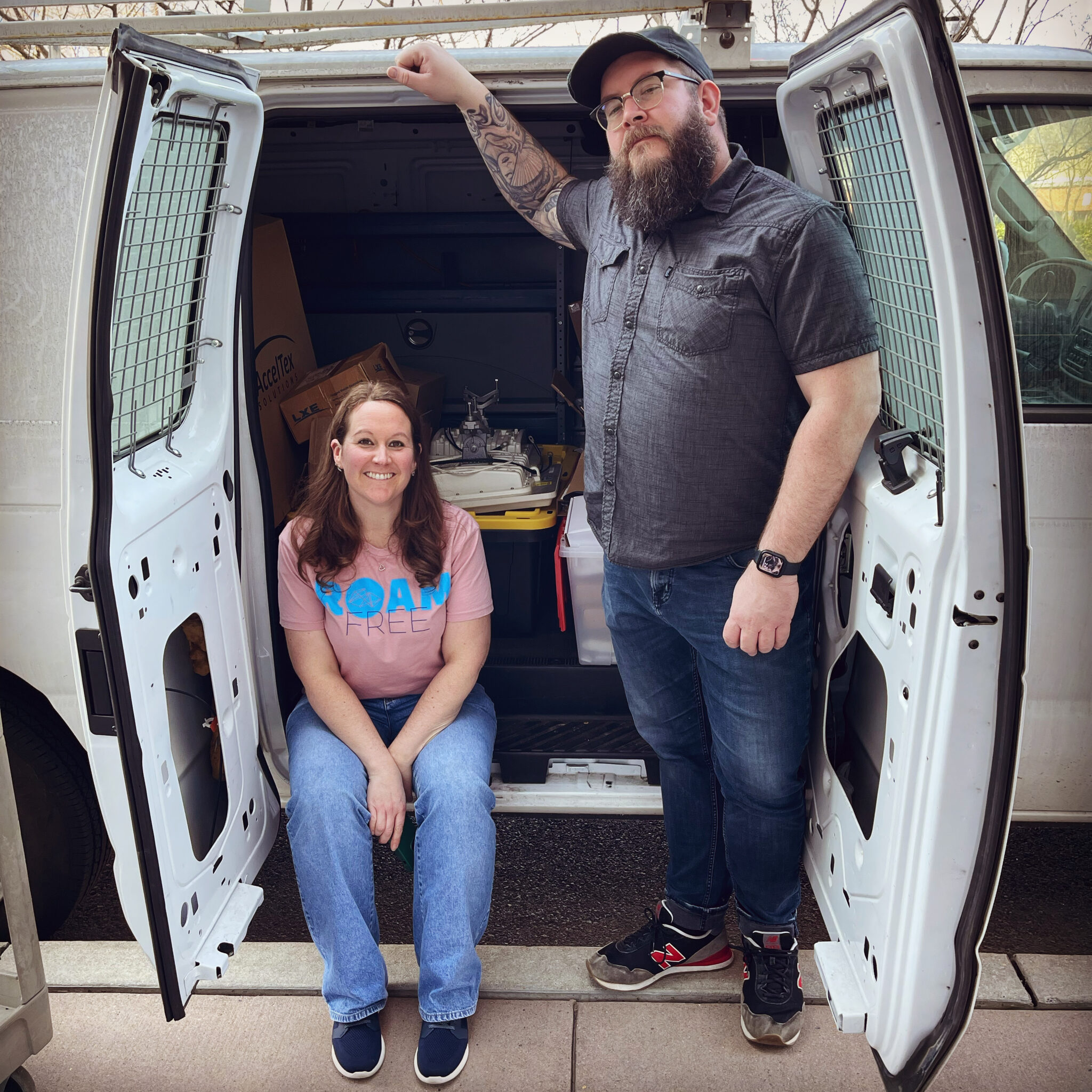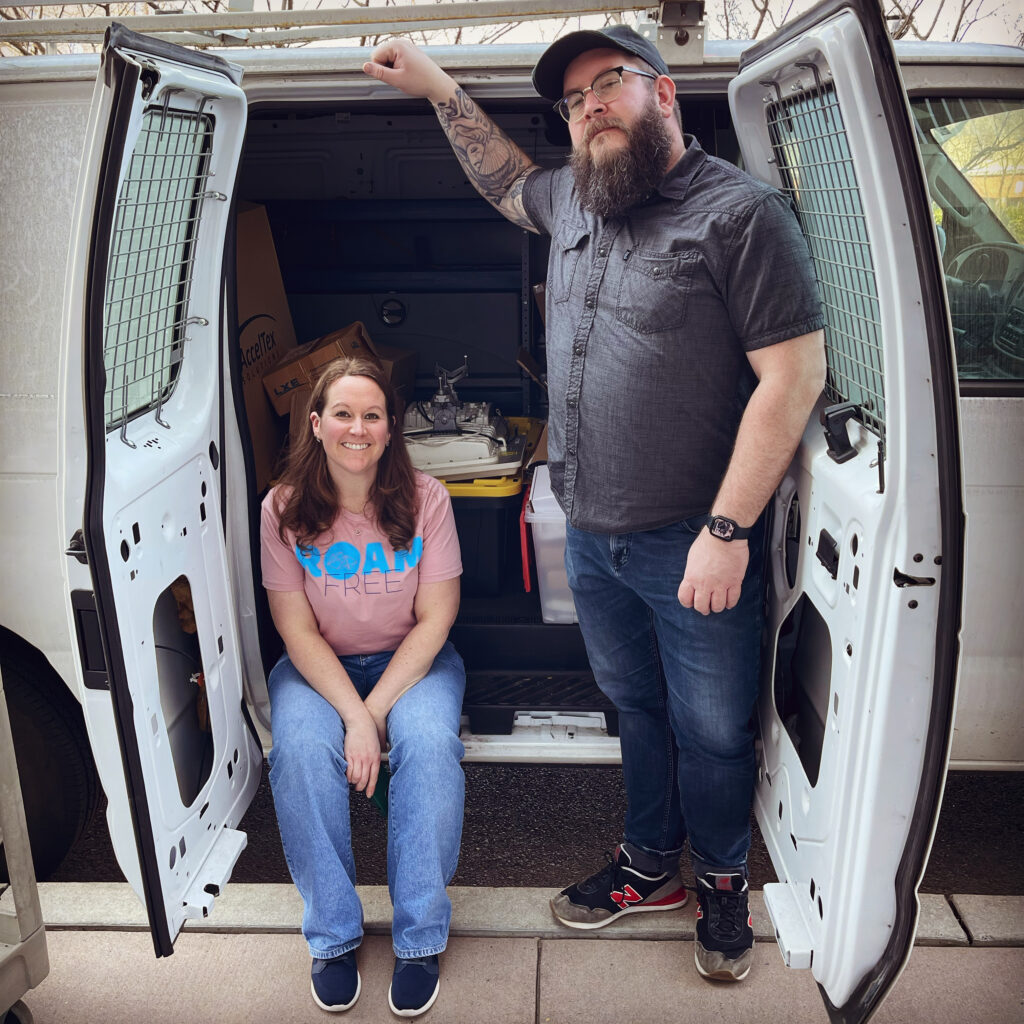 As electronics use in the United States had increased, the need for electronics recycling has grown with it. Electronic waste (often abbreviated e-waste) is, after all, made from metals, plastics, and glass that require energy to mine and manufacture. But lack of infrastructure in many areas puts e-recycling out of reach, or makes the process confusing.
Kristen (whose birthday happens to be today – Earth Day!) took action.
"I approached Velaspan leadership in December and broached the topic of electronics recycling," she remembers. "It turns out they'd been thinking about it, too, and had gotten a quote from a private e-waste program. I explained that I had overseen e-waste recycling for another client at a previous employer and had found an option that would let Velaspan handle e-recycling in-house."
Kristen was referring to the city of Allentown's electronics recycling program, which accepts computers, keyboards, monitors, printers, scanners, laptops and televisions. The program is free and available to all taxpayers, and Kristen describes signup as easy.

"You simply provide your tax ID number and schedule a drop-off appointment," she says, noting that you do have to physically unload equipment when dropping it off at the city's Bureau of Recycling & Solid Waste location at 1401 Oxford Ave.

With a drop-off date on the books, Kristen got to work spreading the word.

"I'm a project manager by trade, so that part came easily," she says with a laugh. "I made lists outlining which electronics are recyclable through the program, which aren't, and company goals related to the effort. My coworkers and I started making piles of old laptops and monitors."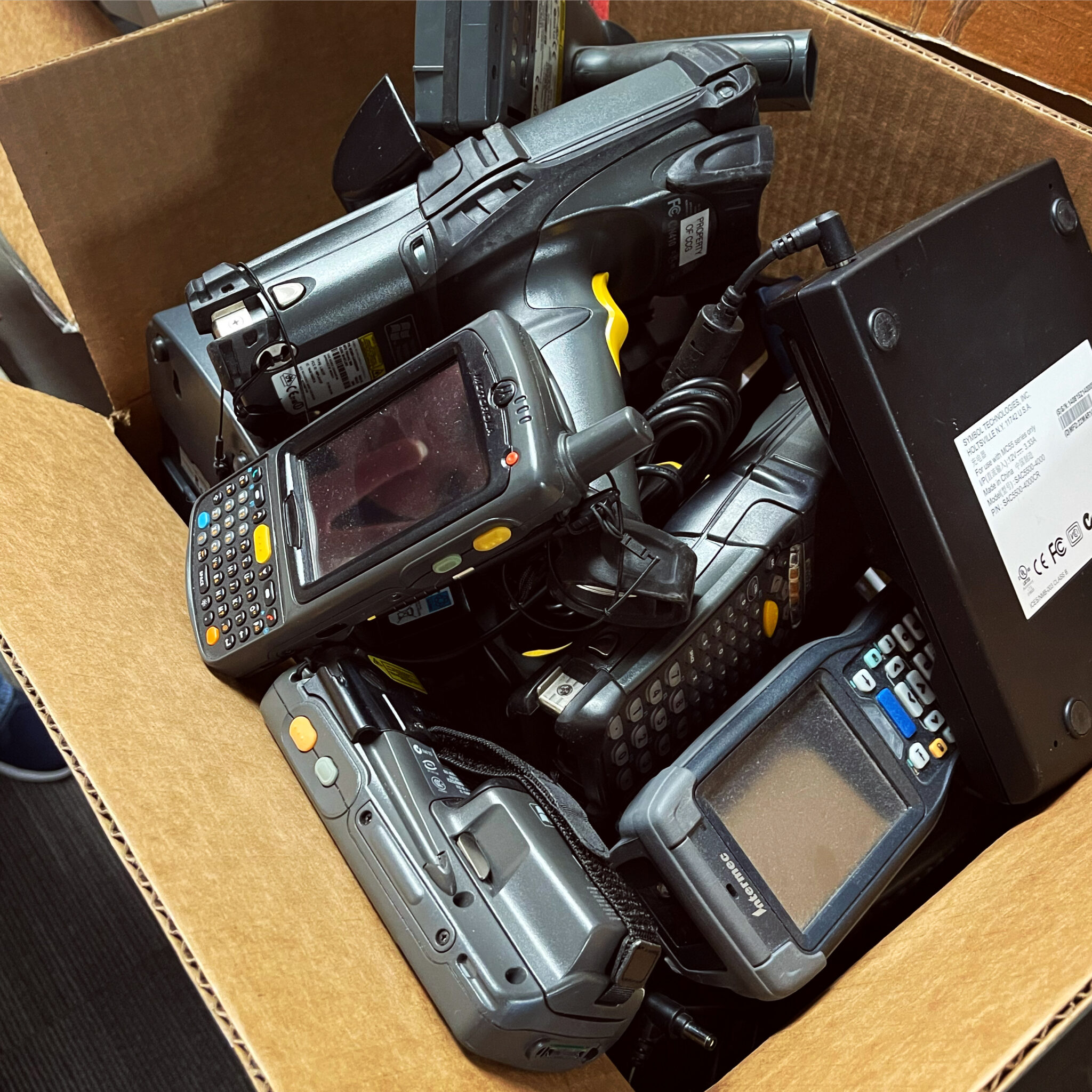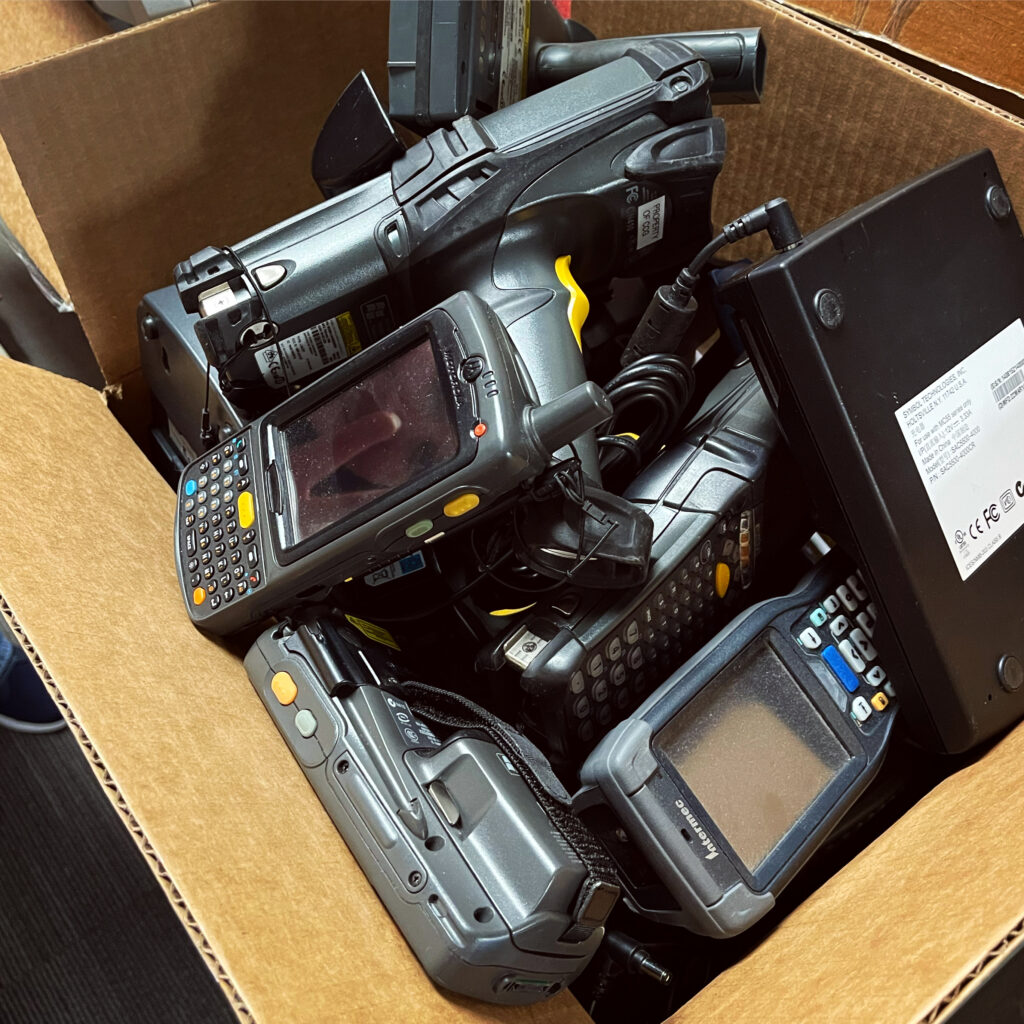 Kristen found additional no-cost programs – like those offered by Goodwill, Staples, Dell, and Apple – that accept electronics Allentown's program doesn't. She pinpointed local scrapyards that accept and recycle discarded wires. Beyond utilizing these programs for Velaspan's e-waste, she provided coworkers with information for each so they can readily recycle household electronics, too.
"Apple's U.S. recycling program, for example, offers credit for used Apple devices; they either restore and resell them or pass them along to a recycling partner," Kristen says.
In mid-March, Kristen and a few Velaspan coworkers dropped of their first round of Velaspan electronic recyclables. She sees it as just the beginning.
"My goal is to do this yearly, and to expand Velaspan sustainability efforts where we can," Kristen says. "My bigger goal, of course, is to help us all coexist better with the planet so that future generations can do the same."
We appreciate you, Kristen. Happy birthday and happy Earth Day!
---
"Imagine if trees gave off wifi signals, we would be planting so many trees and we'd probably save the planet too. Too bad they only produce the oxygen we breathe."
– Unknown