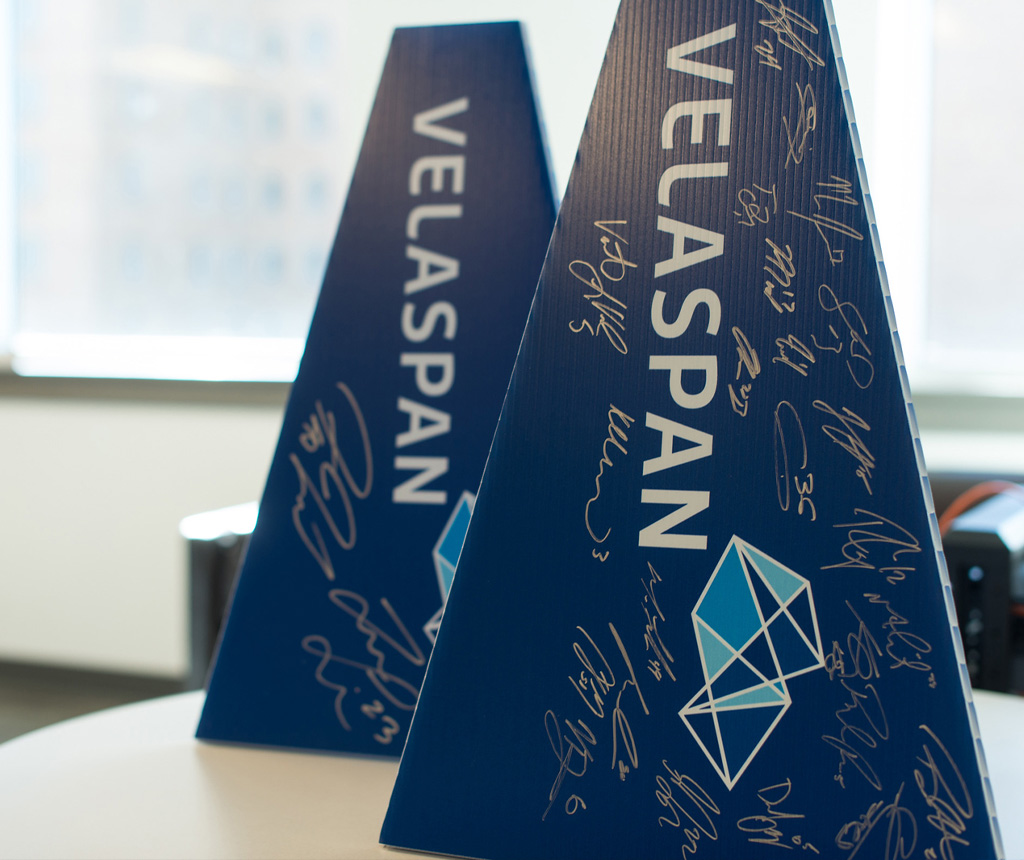 Thanks for making the 2017 AHL All-Star Weekend such a blast!
The Velaspan family wants to sincerely thank everyone who joined us over AHL All-Star Weekend! Whether you made it to the Phan Fest, The Tailgate Party, The Skills Competition, or the All-Star Challenge, we hope you enjoyed the arena atmosphere, WiFi, and of course the hockey! Two weeks later, some of us are still exhausted! It was fantastic spending time with so many of our clients, friends, and colleagues (and their families) and we hope you had as much fun as we did. Check out some of our favorite moments in the photo gallery!
For those of you who couldn't make it, we're sorry you missed the party. Good news though, there are still plenty of Phantoms home games this year (and hopefully playoffs), Arena football, and many other opportunities to spend a night out with the Velaspan team at the PPL Center. Just reach out to your favorite Velaspanner and we'll make it happen!
---
Arena wide WiFi? Yeah we do that. Contact us today to begin a conversation about the wireless network capabilities at your high-density location.