The only constant is change – especially in tech and even more so at Velaspan, where industry-forward thinking sets the stage for our trademark impeccable results.

This year, we're making a few more shifts than usual to ensure we hold fast as the leader in enterprise connectivity. Some we're especially stoked to share:
Hello Wireless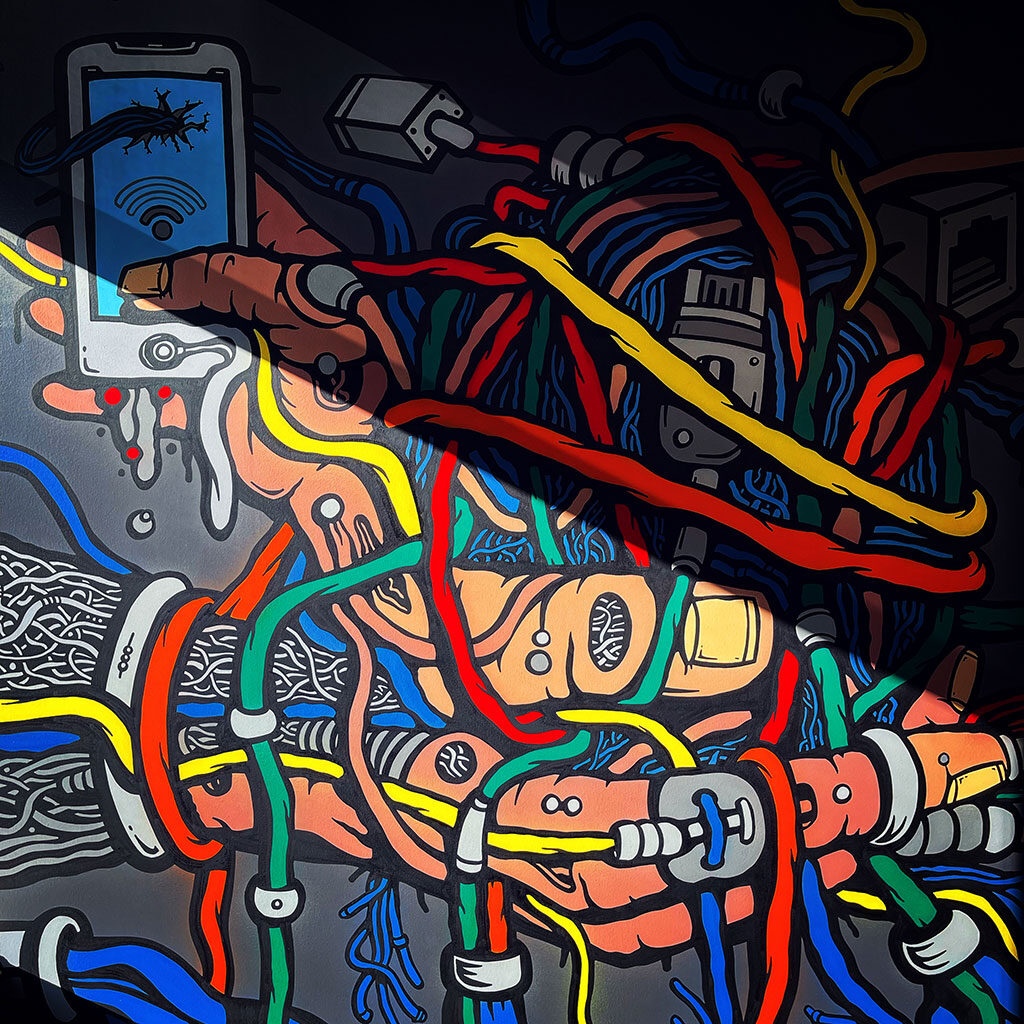 If you own a Velaspan "Eat. Sleep. Wifi." tumbler, hold onto that sweet vintage swag. The addition of new capabilities has us shifting to "Wireless" as a broader, more accurate description of Velaspan services as a whole: Private LTE and 5G – on tap at Velaspan for the first time in 2023 – are part and parcel of widespread shifts toward cellular. Coverage assessments that identify cellular gaps are already a fast-growing offering. See how a Velaspan cellular coverage assessment gave one healthcare network the data needed to pursue better coverage for their patients, visitors, and staff.
"We've been hard at work all year assembling an expanded team of experts that brings our expertise to our broadened suite of capabilities," says Velaspan founding partner Kerry Kulp. "This next chapter of Velaspan's story is the essence of wireless expertise in 2023."
New Website Who Dis
We laid on the branding therapy couch in 2022 and decided: We're best in class…let's outwardly own it a little more than we have to date. In that spirit, Velaspan is committing to increased thought leadership, a more fitting and forward website, and more one-of-a-kind messaging efforts that frankly make our work more fun. After all, everyone's got something to say in 2023. As top players in wireless design, why not lean into the convo? Follow us on Instagram and Facebook and LinkedIn.
---
Does your wireless network need to evolve too? Drop us a note, we'd love to schedule a conversation with you.