This year included many welcomed changes. From a new name to a new home, both virtually and physically, we have been thankful for the success that 2015 brought us. That is why we decided to have an official Cord Cutting Party, to show off the new space and celebrate the people who have supported us along the way. We welcomed our friends, family, and clients into our office to unveil the new space, sharing incredible drinks and food (thanks to The Hamilton) beneath the custom wall art that adorns our Cafe wall.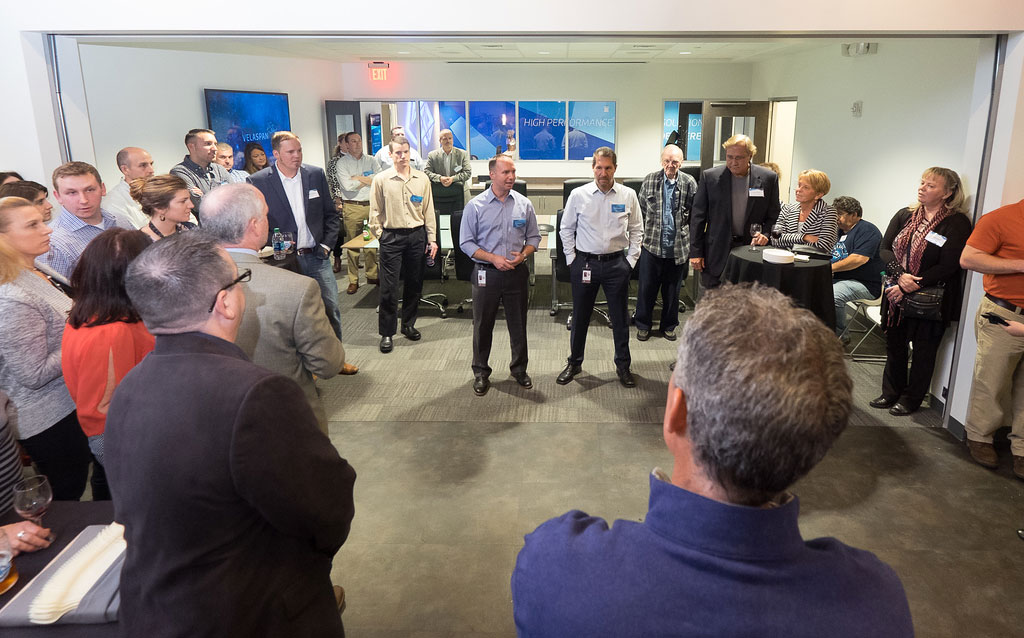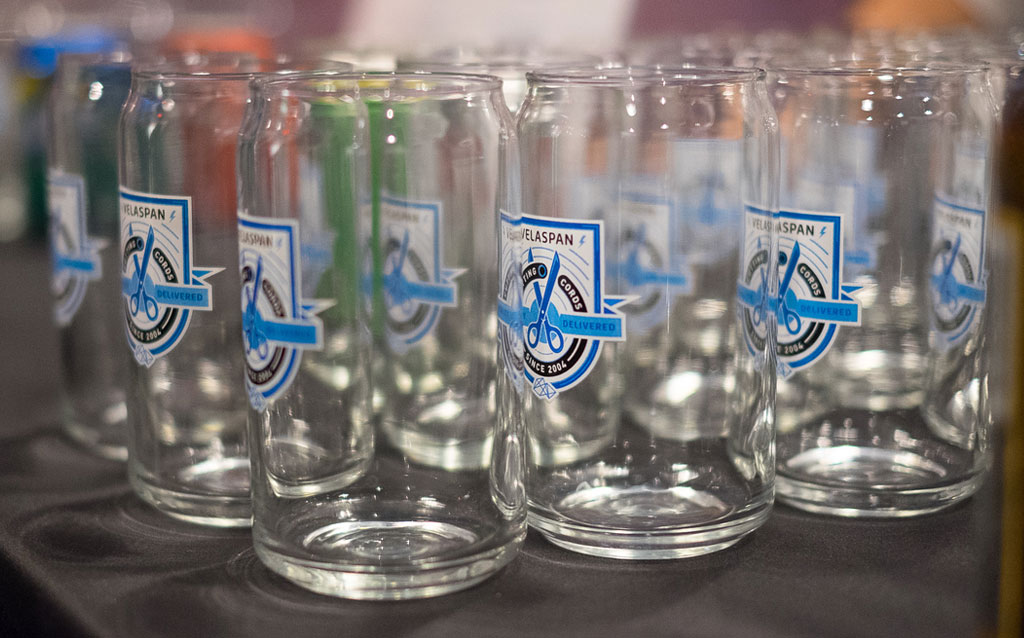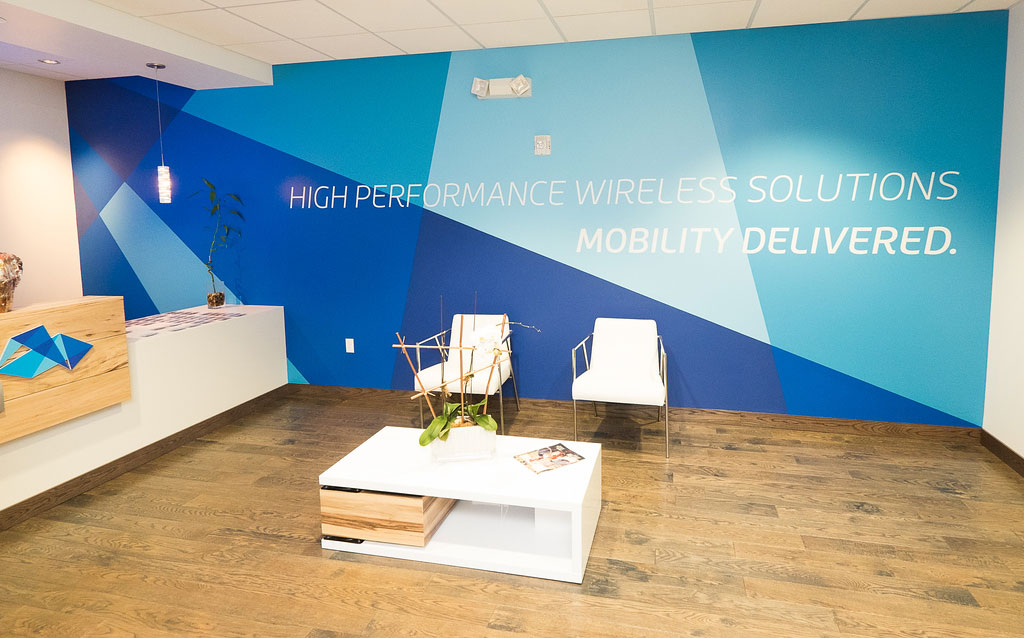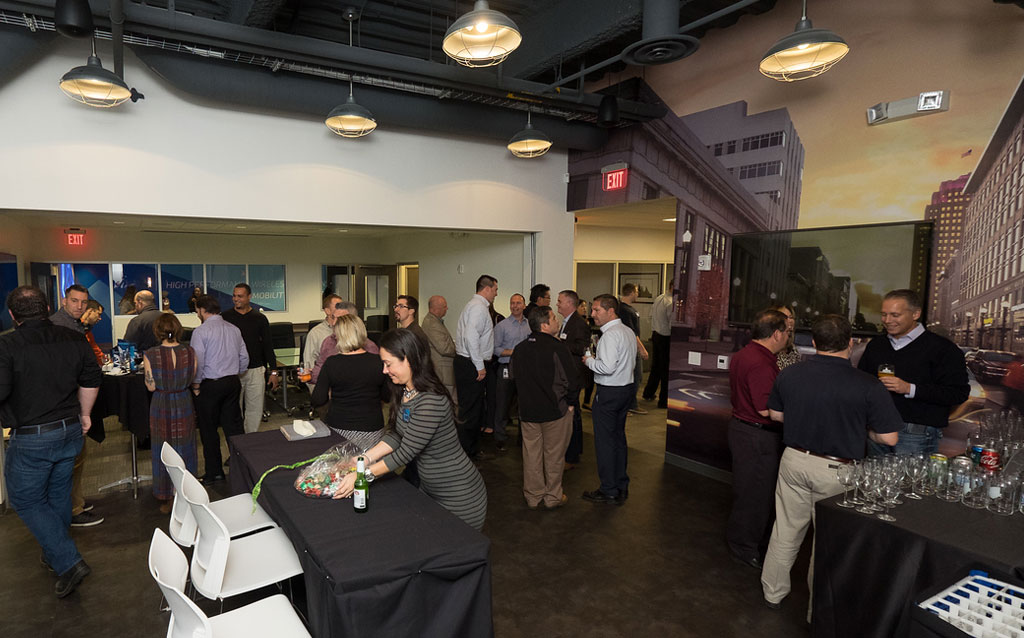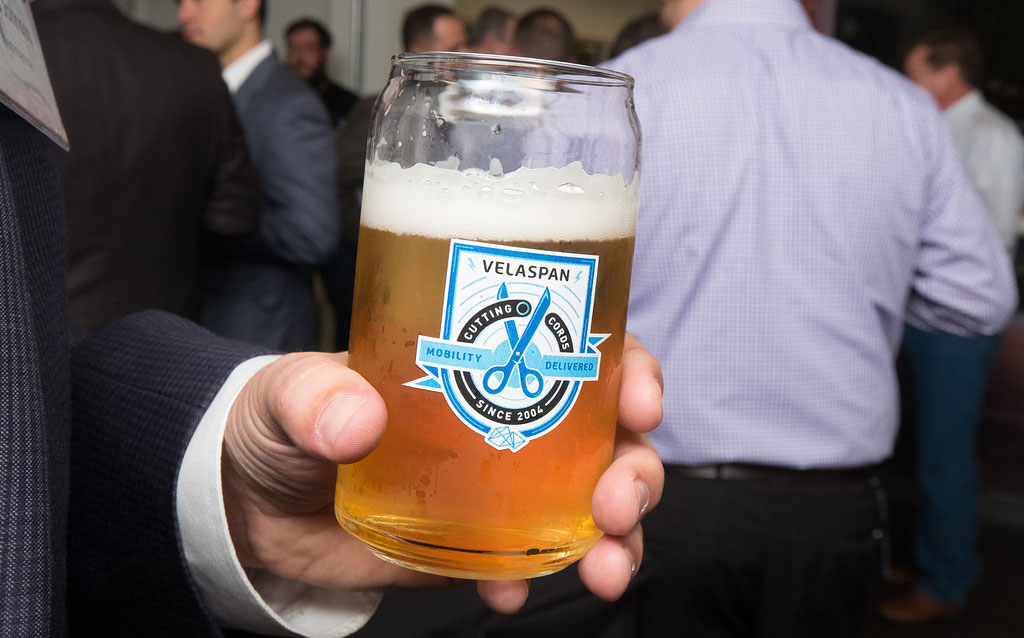 The night was a huge success and we cannot say Thank You enough for joining us to cut the cords and celebrate bringing over ten years of the best in wireless networking to the community.
---
Want wireless that won't leave you hanging? Click here to schedule a complimentary Velaspan consultation.