Everybody loves WiFi — when it works. A weak signal can be so frustrating when you're trying post that perfect selfie to your favorite social media account.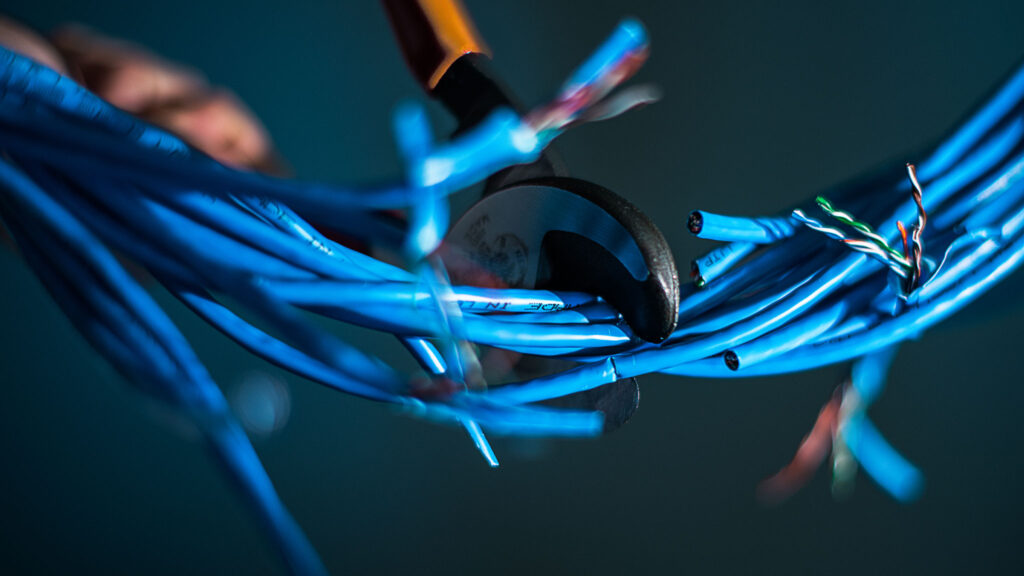 But what if more than selfies are at stake? A bad connection can delay lifesaving treatment, keep products out of customers hands, and bring business to a halt.
We design, deploy and manage the most sophisticated WiFi networks for hospitals, businesses, warehouses, stadiums, and beyond.
Each Velaspan project is an original, completely unique and designed to meet the needs of each client. We use a three step process to create a high-performance WiFi network that works, exactly the way you need it to.
We design each wireless network from the ground up, creating brand-new designs for each client, and never recycling plans.
Using our technical expertise, we deploy those plans, making sure that they're accurate to our designs and that they function perfectly.
Our work isn't finished once the network is deployed. We monitor and maintain your WiFi network to make sure that it's high performance now, and into the future.
Velaspan is WiFi that works.
Velaspan is Mobility Delivered.
---
In need of great WiFi? Get started today.