Since 2017, Velaspan has guided RiverSpring Living – a 32-acre residential facility and community care organization serving 18,000 older adults – through every stage of the wireless life cycle. The resulting custom network delivers on all fronts, including the one residents value most: Enterprise-managed wireless that's as good as what they'd get on their own private network.
---
The Challenge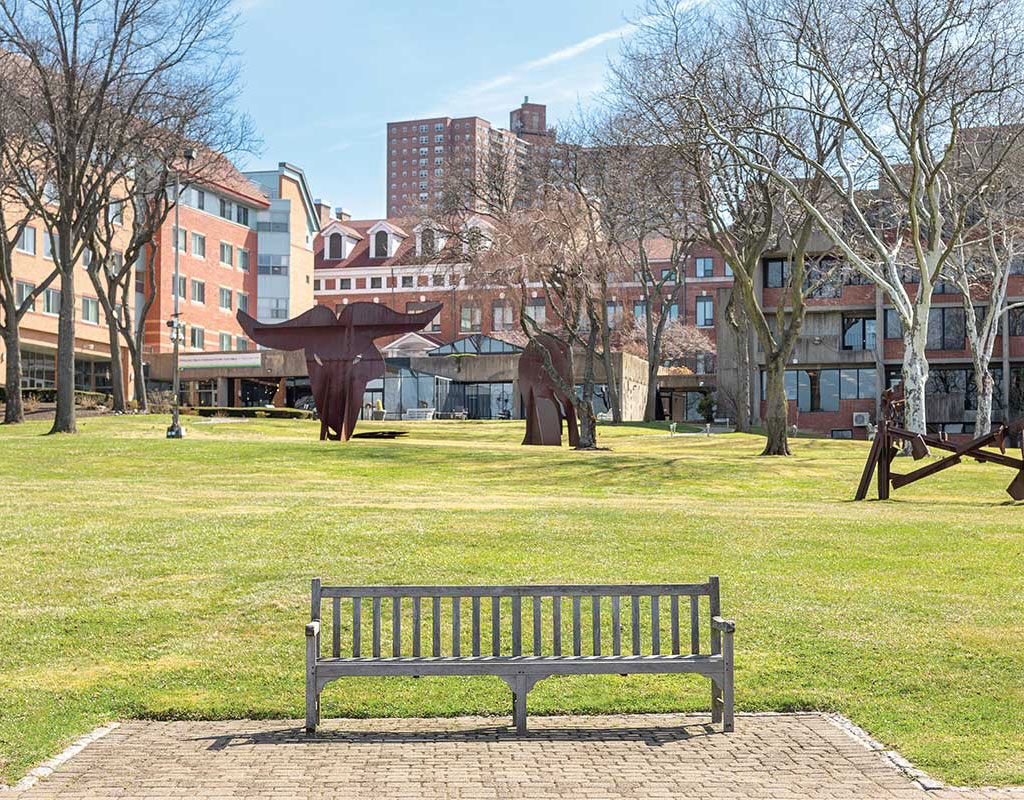 When Velaspan and RiverSpring Living met in 2017, many RiverSpring Living residents were paying for and managing their own internet through providers like Verizon and Spectrum. Beyond out-of-pocket costs, the high concentration of personal wifi routers created interference from one residential unit to the next, impacting wireless performance.
Meanwhile, RiverSpring Living's own enterprise wireless network had been designed primarily to keep medication carts connected, and did not provide an optimal experience for staff members' mobile devices and other business needs. Operations and quality of care were feeling the effects, as underperforming wireless impacted use of – and troubleshooting related to – critical medical devices. 
In early conversations about a solution, RiverSpring explored the possibility of an enterprise guest network for its residents. However, guest networks risk user overlap, which could interfere with personal devices. This wouldn't be tolerated by RiverSpring Living residents, who needed wireless as reliable and personalized as what they'd been getting via third-party providers.
Recognizing the complexities of their need, RiverSpring Living hired Velaspan to design a right-fit custom wireless network for their Hebrew Home at Riverdale. If it delivered as hoped, Velaspan would be engaged to oversee RF design for the remainder of the RiverSpring Living campus.
Key Steps – and Decisions
Velaspan kicked off the engagement with a use-case assessment to determine exact wireless needs – the critical first step in any RF design. The assessment confirmed the importance of network user-friendliness, for residents especially.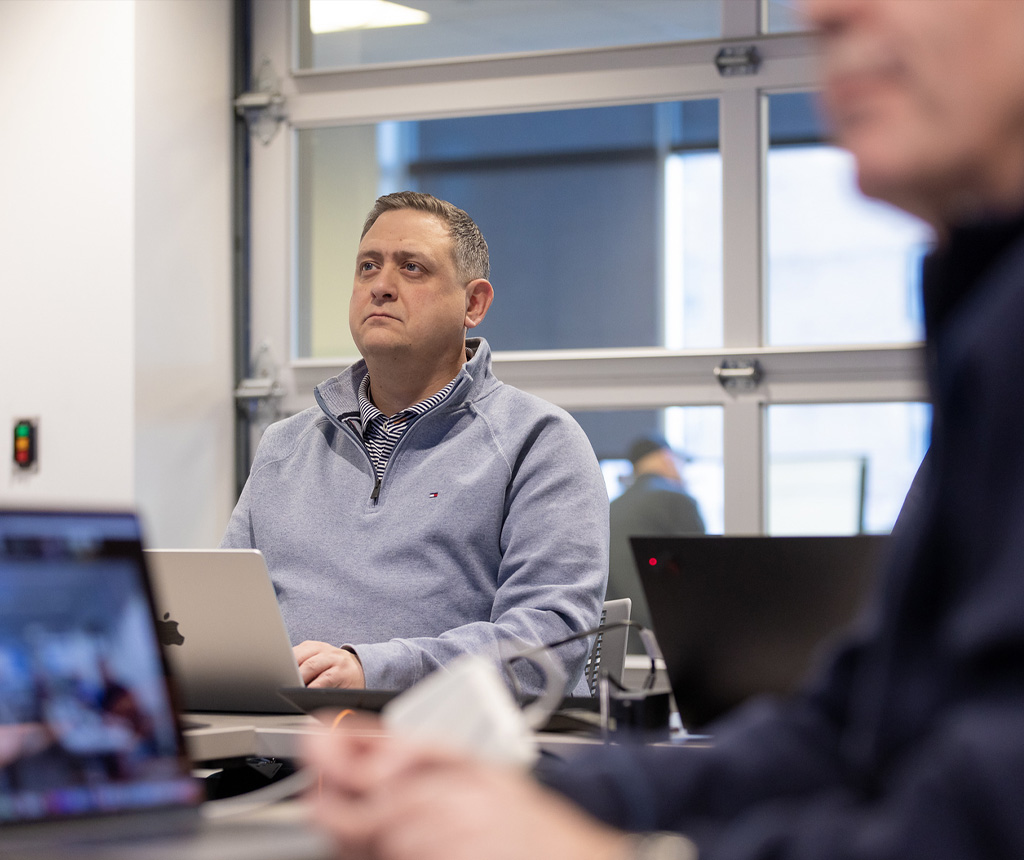 Velaspan determined that the only solution was one single, shared, cohesive wireless network with segregated traffic breakouts for residents as well as for guests, medical devices, and staff. Segregated breakouts feel like personalized networks. One per residential unit, they keep personal devices specific to each user, with no risk of interference. However, they require a high degree of design customization and planning.

With this high-level direction determined, Velaspan compiled a vendor selection report evaluating three prospective hardware manufacturers. The report weighed each vendor's products against a variety of critical factors ranging from cost to features relative to the network's needs.
Reviewing the report, Velaspan and RiverSpring Living's CIO and Director of Technology unanimously chose HPE Aruba Networking hardware. A key reason: Aruba hardware can be configured to let residents and staff readily connect personal devices to their own segregated networks.
RF design ensued. Following a successful deployment in the Hebrew Home at Riverdale, Velaspan repeated the process across the remainder of RiverSpring Living's campus and additional remote buildings. This entailed another carefully-maneuvered round of RF design (including predictive modeling and site survey), managed deployment, and post-deployment validation. During deployment, Velaspan implemented additional Aruba solutions including Aruba Airwave for monitoring and troubleshooting and Aruba ClearPass for network access control (NAC).
The Outcome
Today, the comprehensive enterprise network across RiverSpring Living's campus keeps critical medical and company devices connected and secure, and meets healthcare standards and best practices relative to privacy and security. Just as importantly, it keeps residents, staff, and guests seamlessly connected, offering the benefits of personal wireless despite being part of one larger network. Residents no longer need to pay for and manage their own wireless service – an offering RiverSpring Living can leverage across marketing and sales.
With networks operational, Velaspan transitioned into network management for RiverSpring Living via an operational support agreement. As one of the world's most experienced Aruba design and deployment specialists, we are uniquely qualified to manage, troubleshoot, and implement changes to RiverSpring Living's network. We also arm the RiverSpring internal IT team, where it makes sense, to do the same. Velaspan develops and sends them a quarterly code evaluation (QCE), for example; it instructs the IT team on which network upgrades to implement, and other critical aspects of life cycle management. This is a great improvement over RiverSpring's reality before engaging with Velaspan, when their IT team had to navigate network issues and maintenance entirely on their own.

All in all, RiverSpring Living now benefits from a robust, right-fit wireless network that requires minimal management, is well maintained, and works the way users want it to. The Velaspan team greatly values the trust and rapport we've developed with this prized client partner.
Seamless Connectivity Awaits. Get in touch with Velaspan to learn how our tailored solutions can provide reliable, personalized connectivity for your entire suite of wireless users.
Let's Discuss