World-Class Wireless Design Since 2004
The team behind some of the world's most complex networks, Velaspan delivers unrivaled connectivity to a roster of enterprise customers including household name brands.
---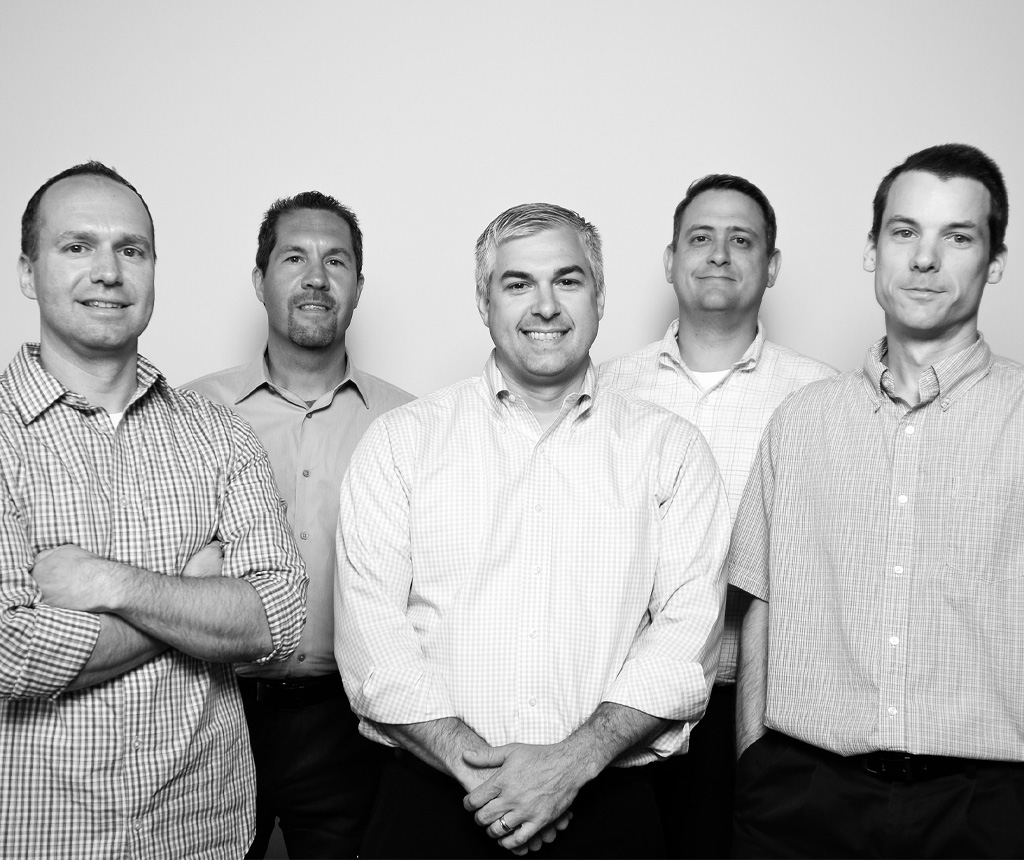 The Wireless OGs
In 2004, David Bond, Kerry Kulp, and Eric Trout saw a need for wireless network design as a specialty. Velaspan was born. Our vendor-neutral approach and exceptional outcomes quickly made us a coveted partner in an increasingly wireless world. Nearly twenty years later, Velaspan is sought by top-name enterprise clients who rely on wireless but struggle to get it right. We advance network performance and larger business objectives through enduring comprehensive solutions – backed by the best, most transparent service you'll find.
---
The Velaspan Approach
Velaspan customers span industry verticals and environments including sprawling campuses, high density spaces, and aesthetically and historically sensitive structures and sites. Our commitment to vendor neutrality means your wireless needs – and nothing more – drive every move. 30+ engineers (including several Certified Wireless Network Experts, or CWNEs) comprise the Velaspan team. They travel the globe, bringing our services-only expertise to clients that include top names in business.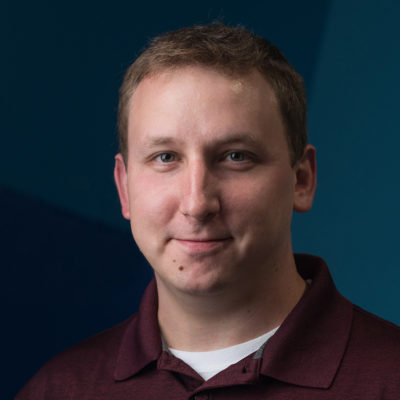 John Regel
Wireless Systems Engineer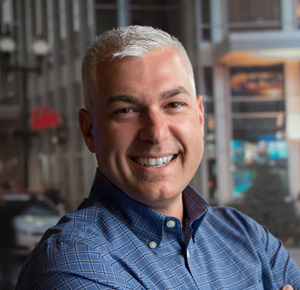 Eric Trout
Founding Partner & Consultant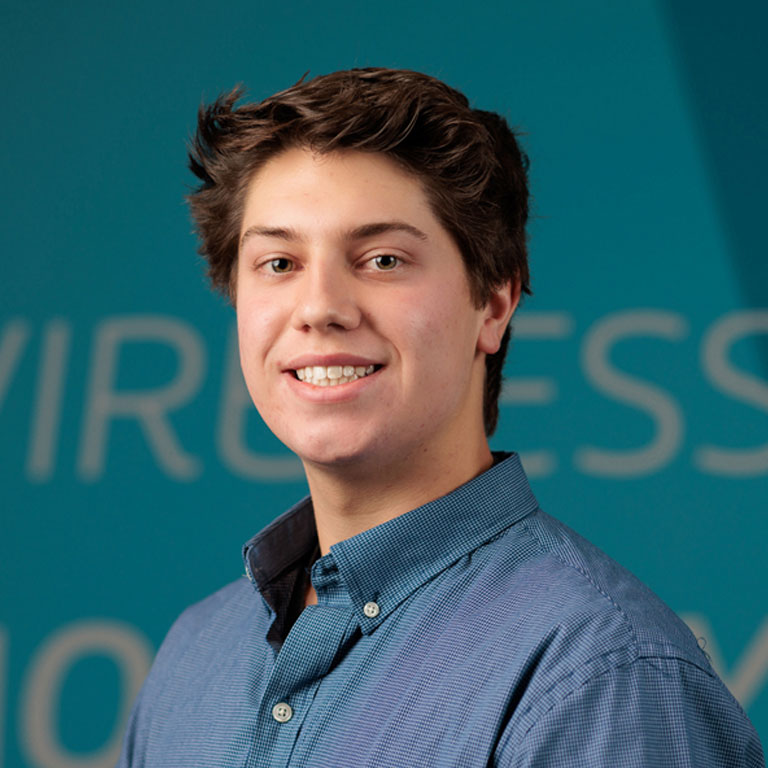 Owen Campana
Inside Sales Support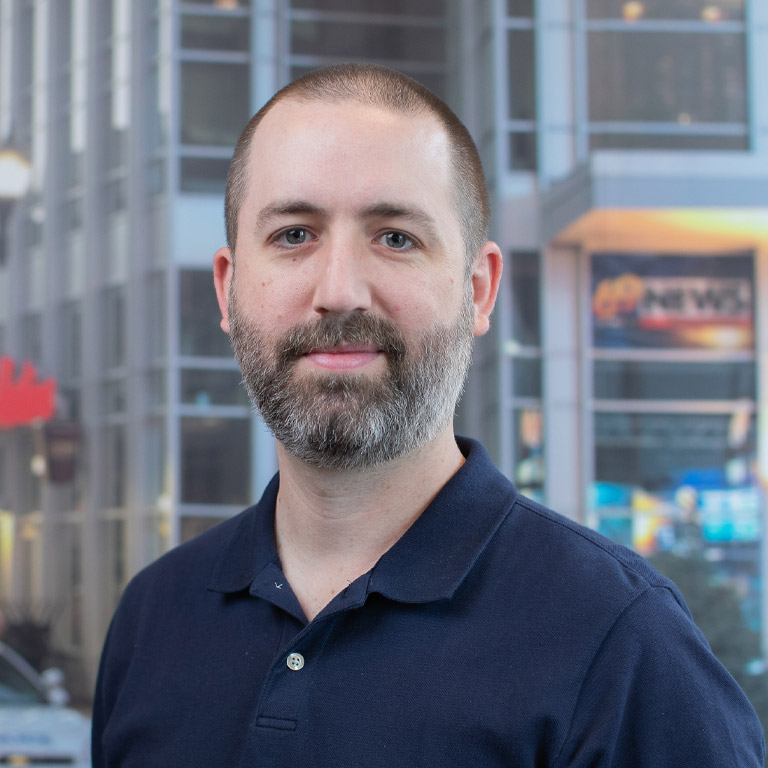 Ed Christof
System Engineer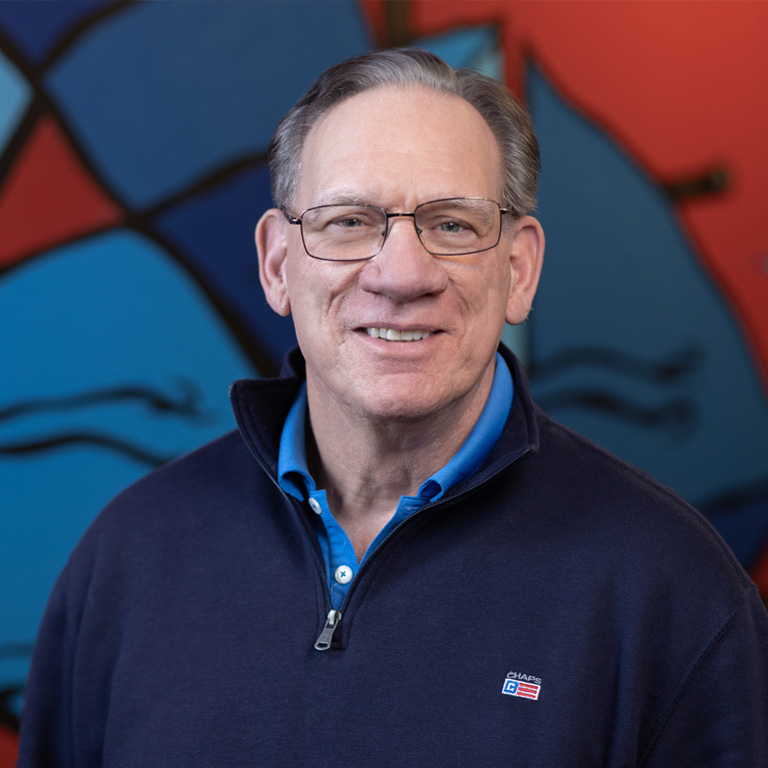 Andrew Seger
Director Licensed Mobility Solutions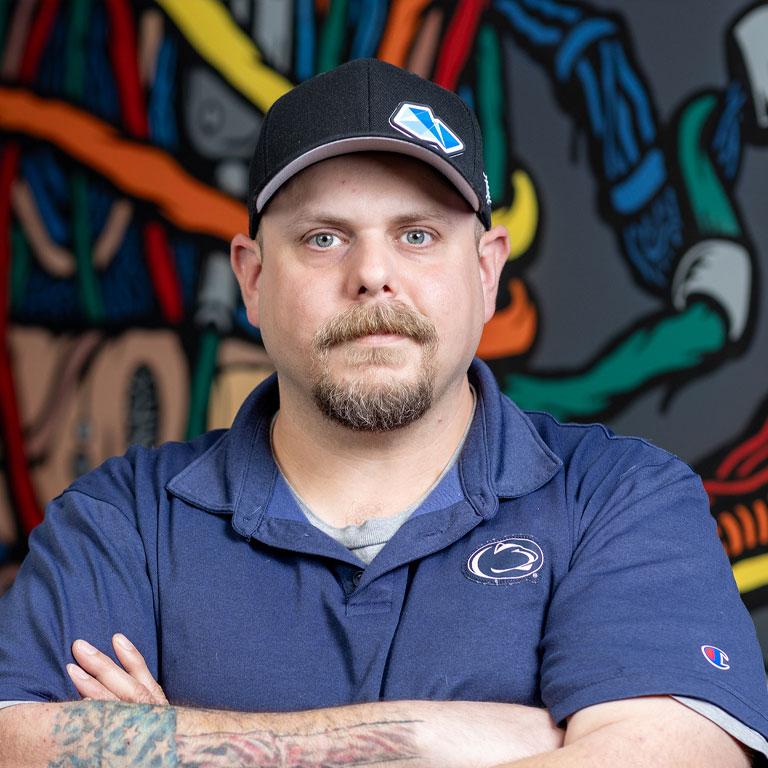 Chris Bojarski
Senior Network Engineer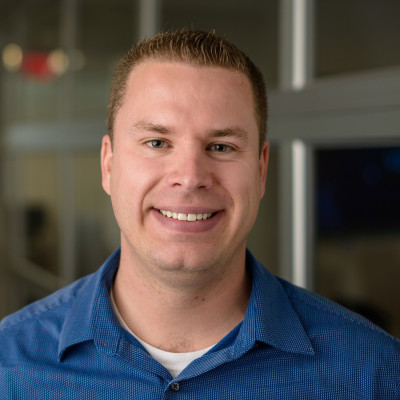 James Thrasher
Wireless Systems Engineer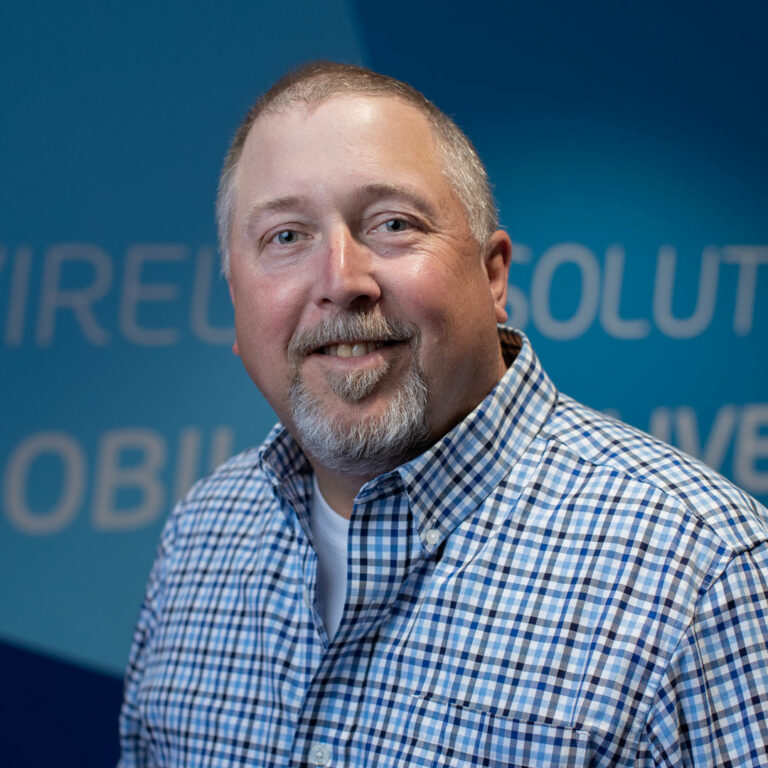 Howie Case
Project Manager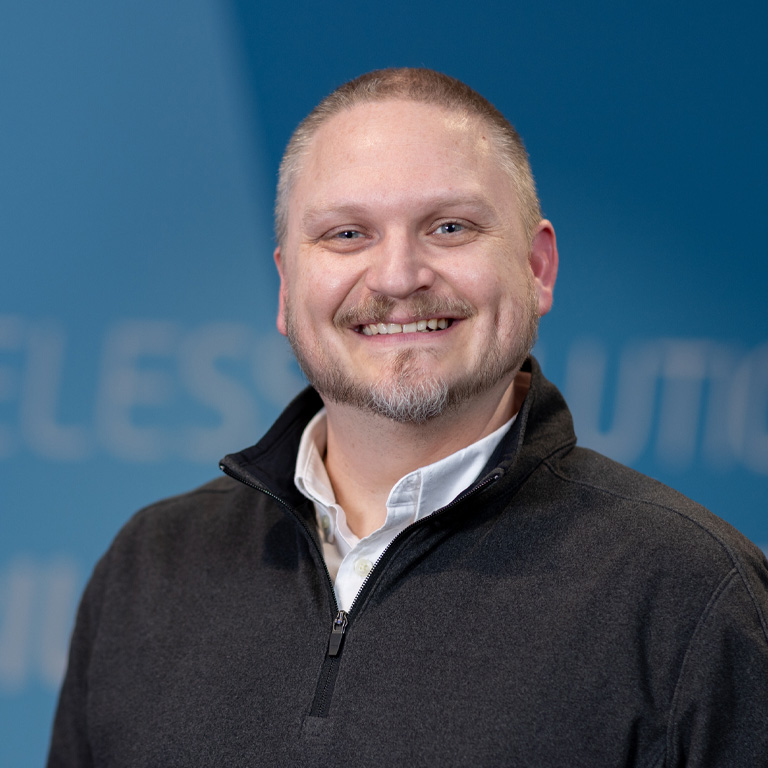 Brandon Sparley
Senior Product Manager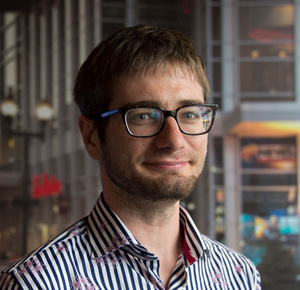 Padriac Terry
Wireless System Engineer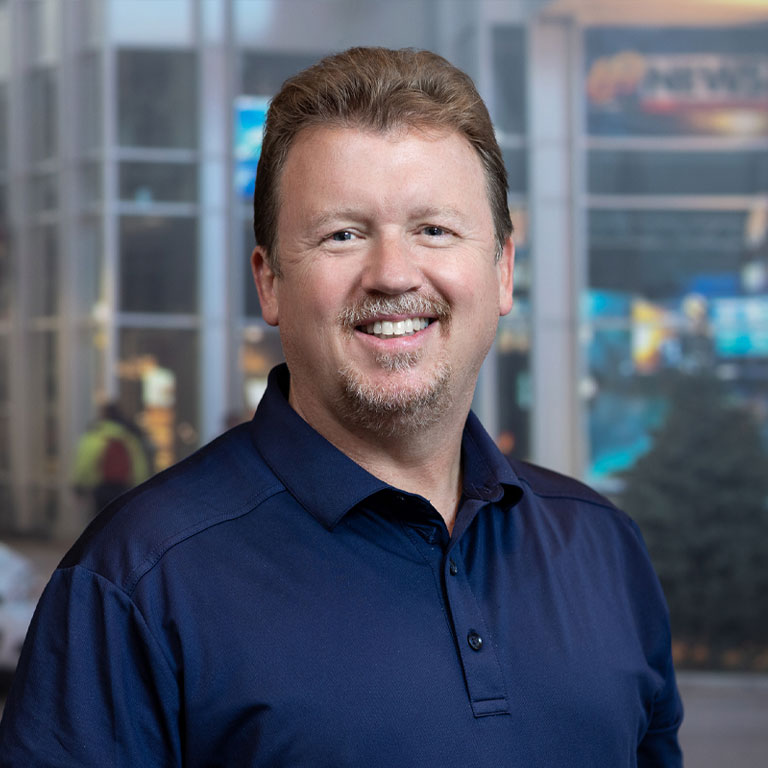 Scott A. Hawk
CISO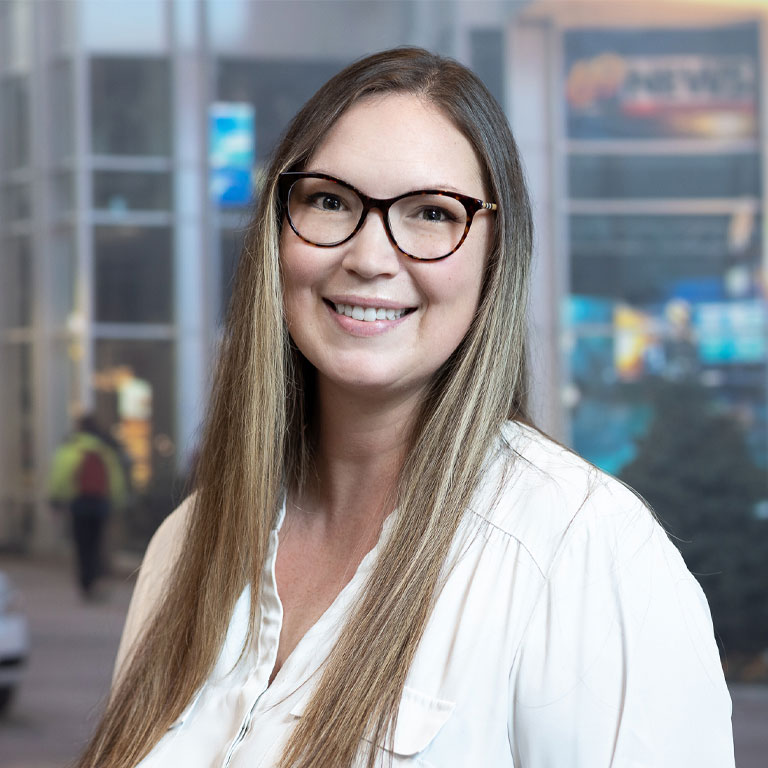 Elizabeth Ritter
Staff Accountant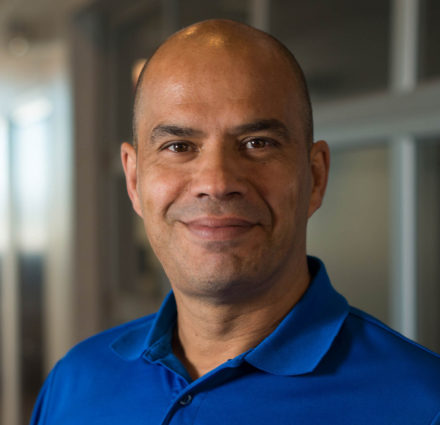 Georges Carreira
Wireless Systems Engineer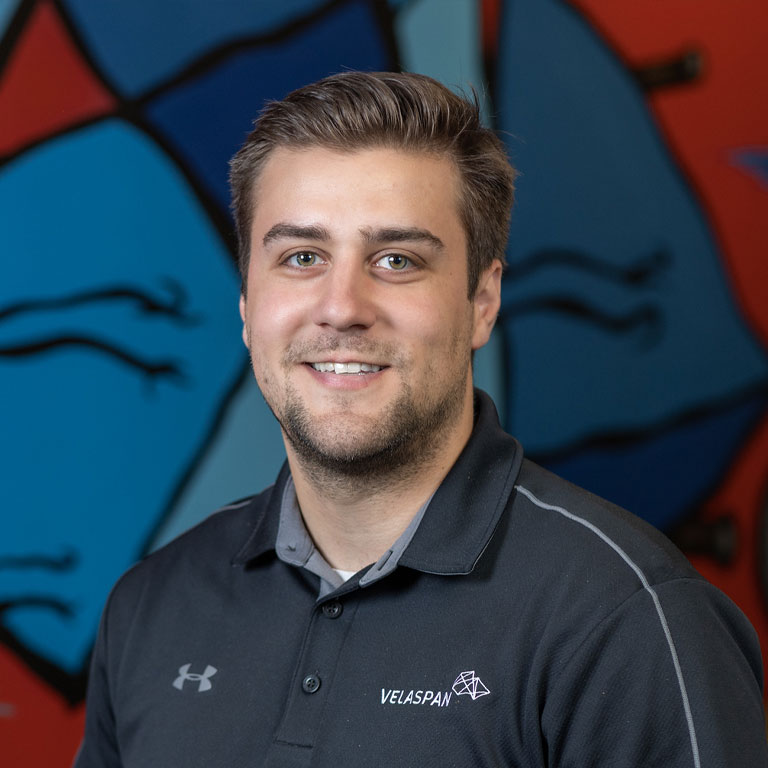 Jerry Scatena
Wireless System Engineer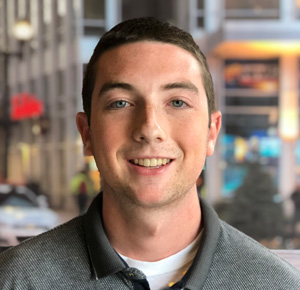 Matt MacDonald
Wireless Systems Engineer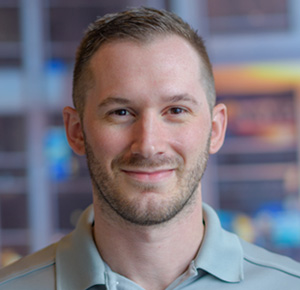 Brian Nice
Wireless Systems Engineer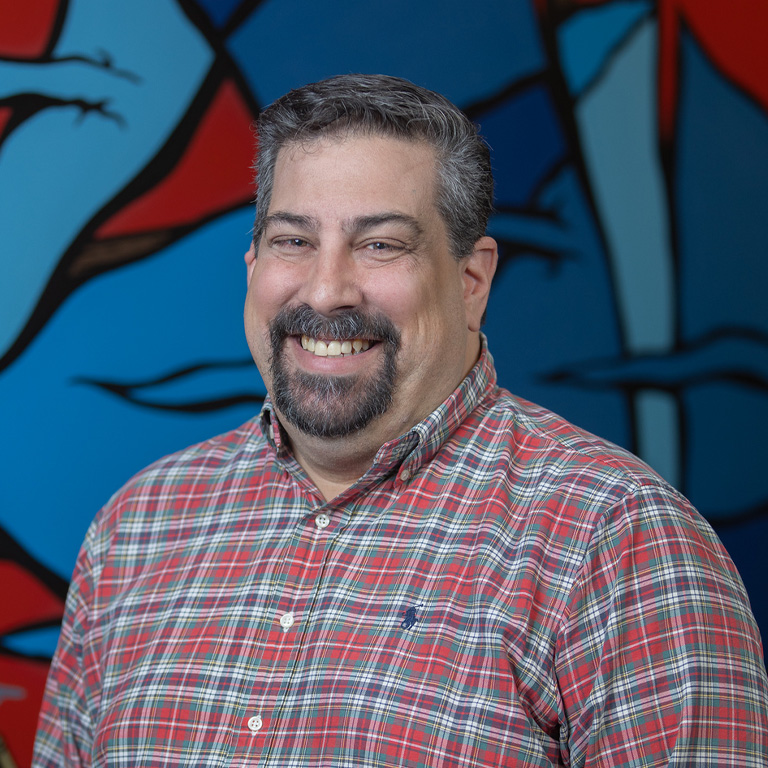 Kirk Steimel
Project Manager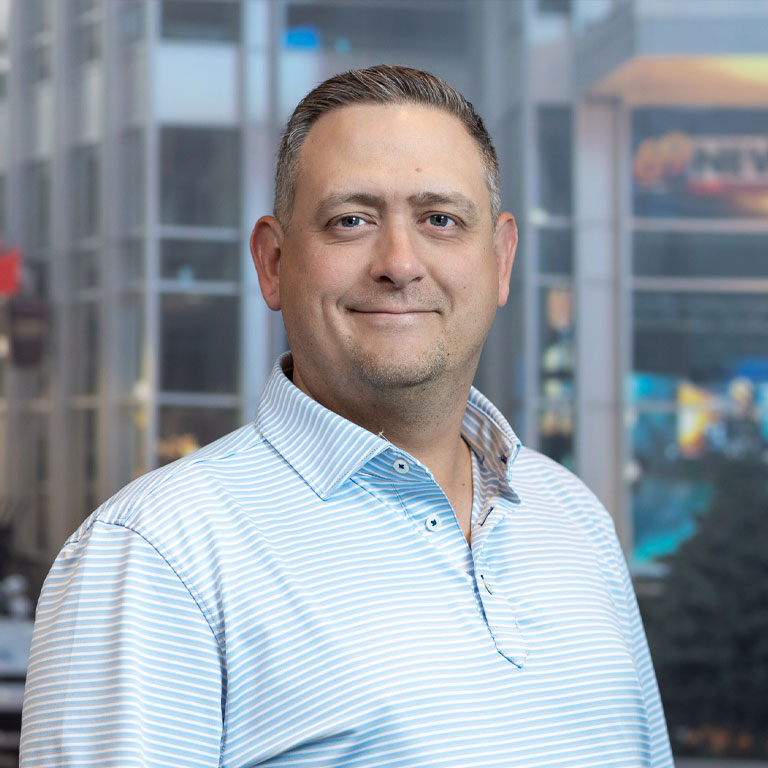 David Bond
Founding Partner & Consultant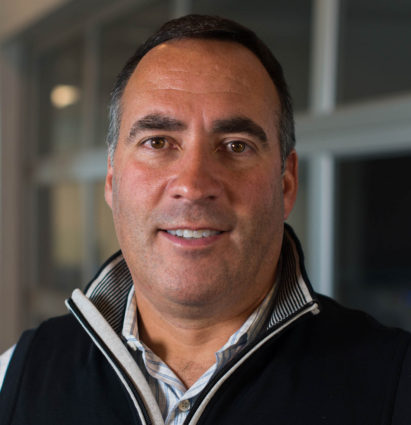 Douglas Gumbs
Director, Project Management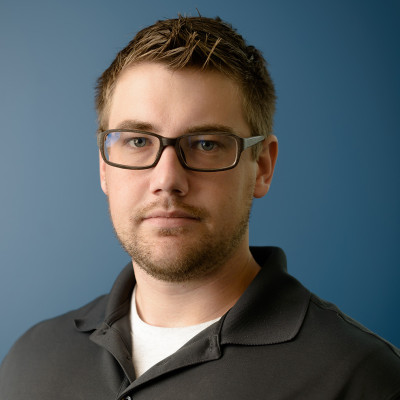 Ben Hoffmeister
Wireless Systems Engineer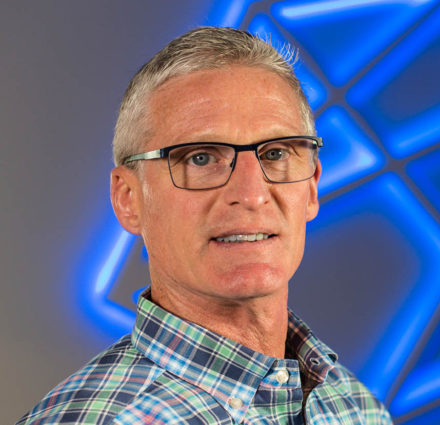 Michael Leyden
Director, Pharmaceutical Practice Sales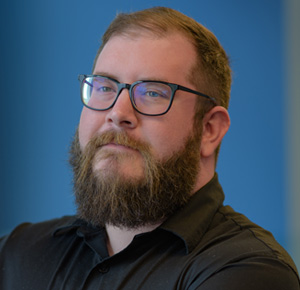 Steven Deemer
Support Analyst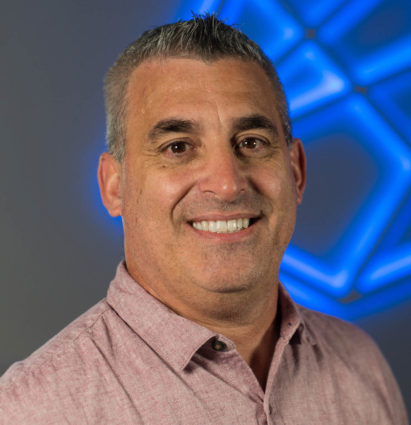 David DiPietro
Wireless Systems Engineer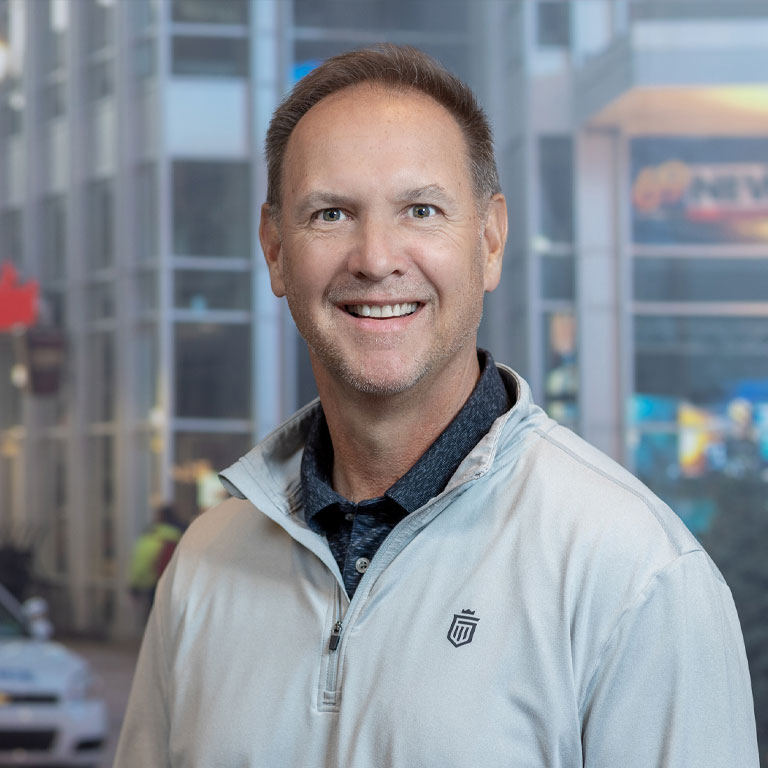 Ed Terzek
VP, Cybersecurity Solutions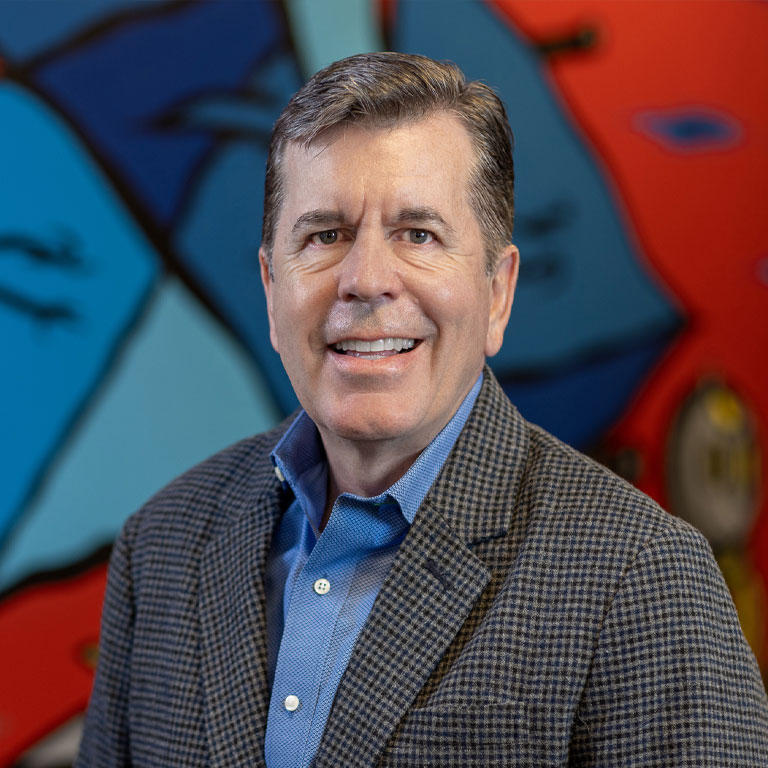 Jim Kreutel
VP, Marketing and Product Management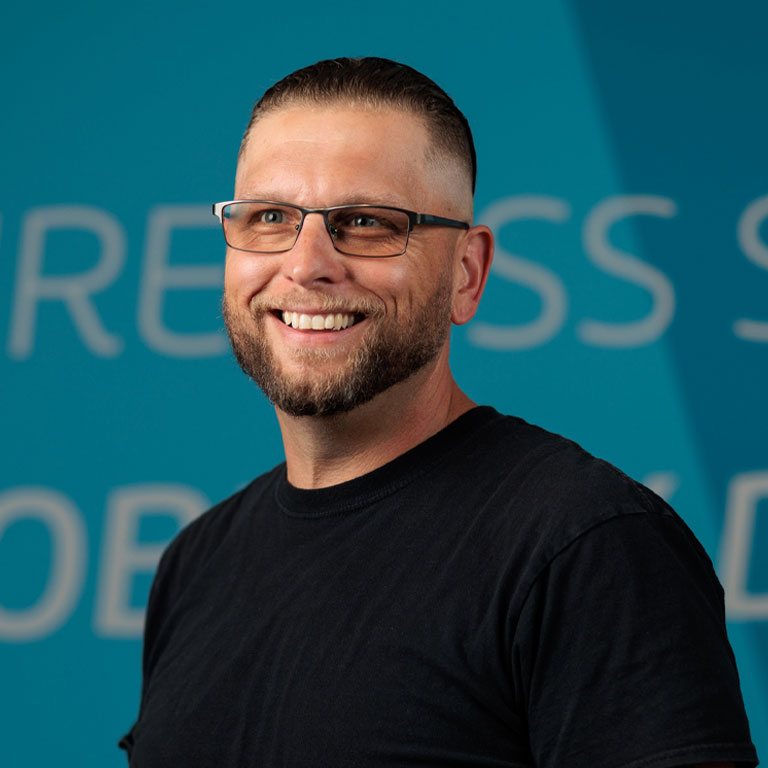 Paul Broccoli
Senior Network Engineer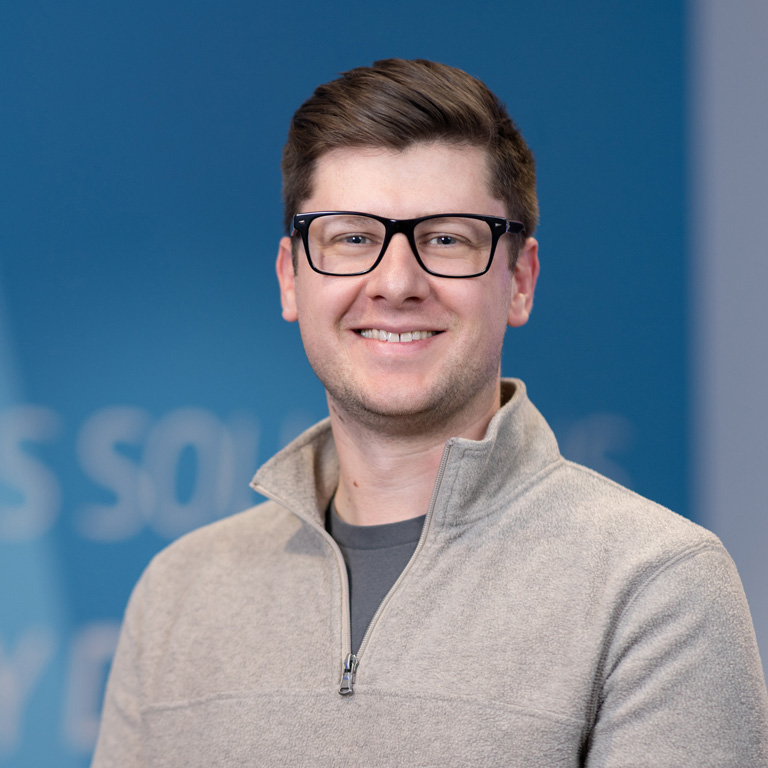 Jacob Friedman
Sales Assistant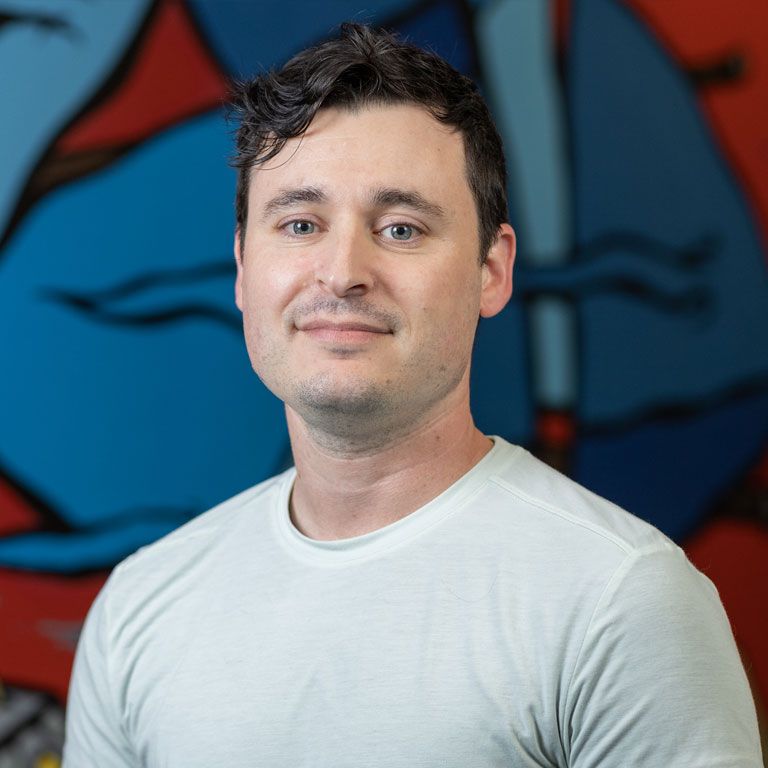 John Fortunato
Wireless Systems Engineer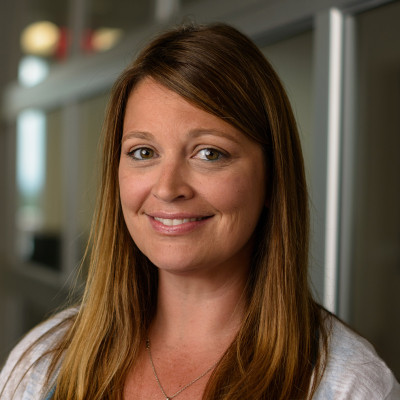 Heather Trout
Sales Assistant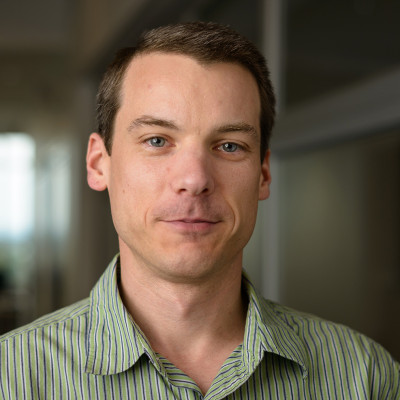 Jason Young
Partner & Consultant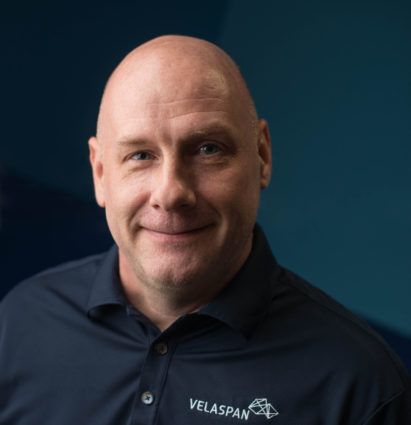 Andrew MacTaggart
Senior Support Engineer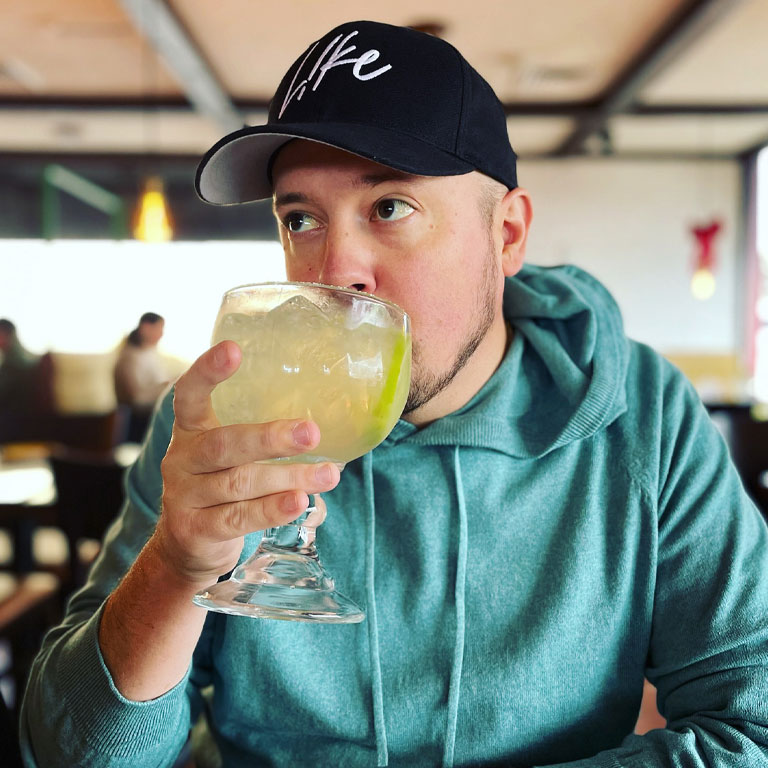 Curtis Johnson
Director of Creative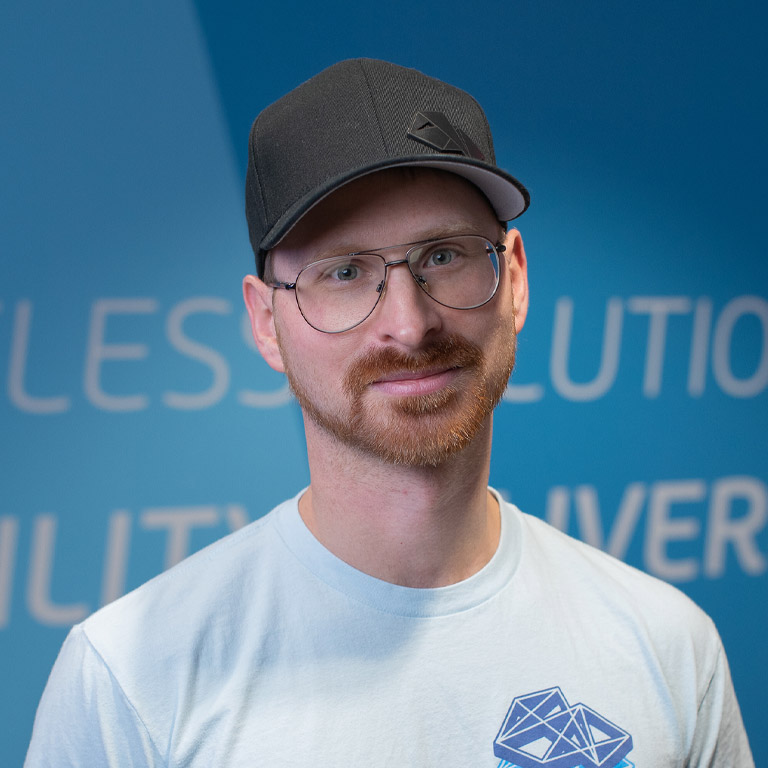 Aaron Tachovsky
Wireless Systems Engineer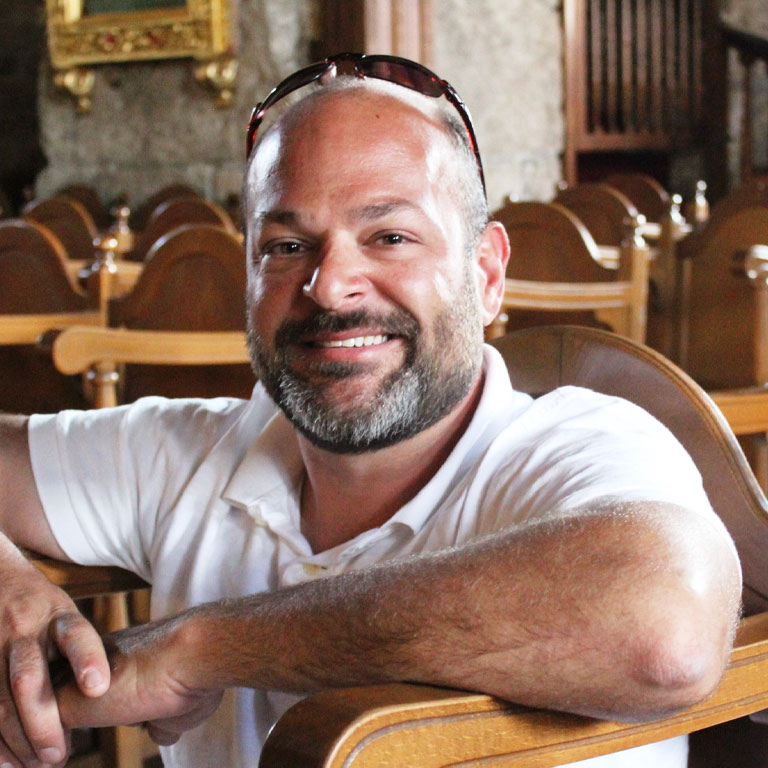 Jason Beshara
Mobility Solutions Architect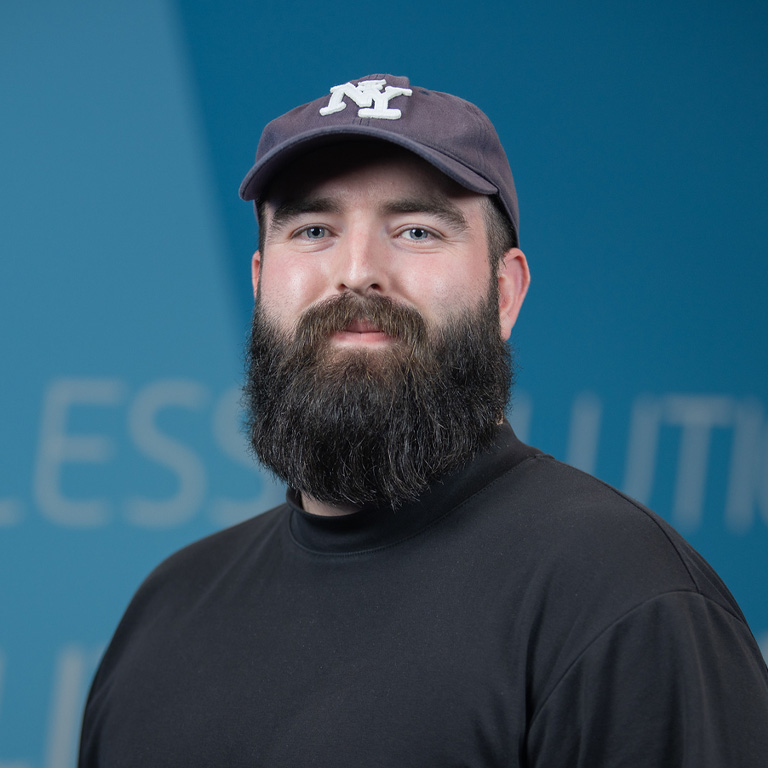 Emmet Chubb
System Engineer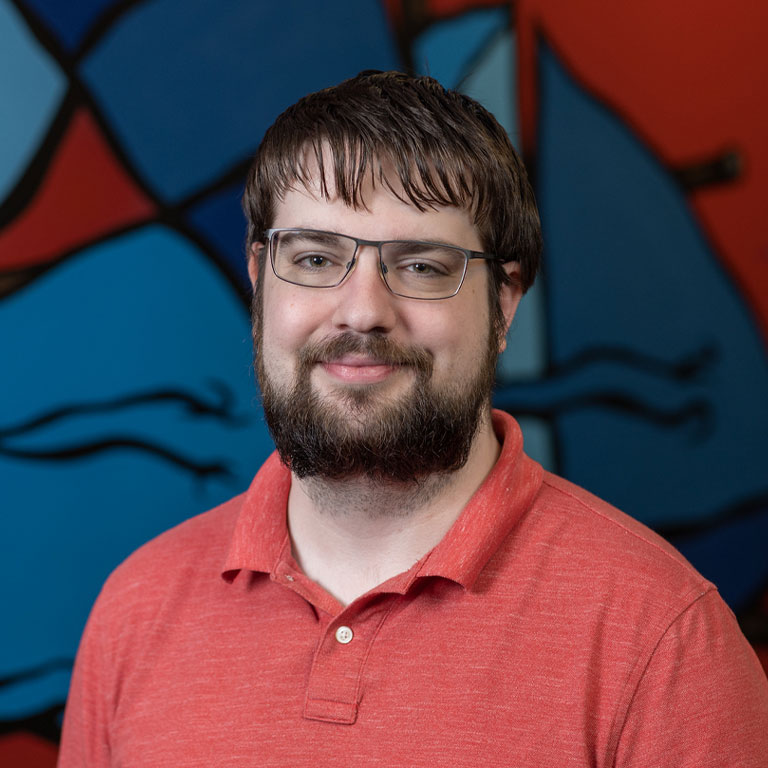 Nicholas Policelli
System Engineer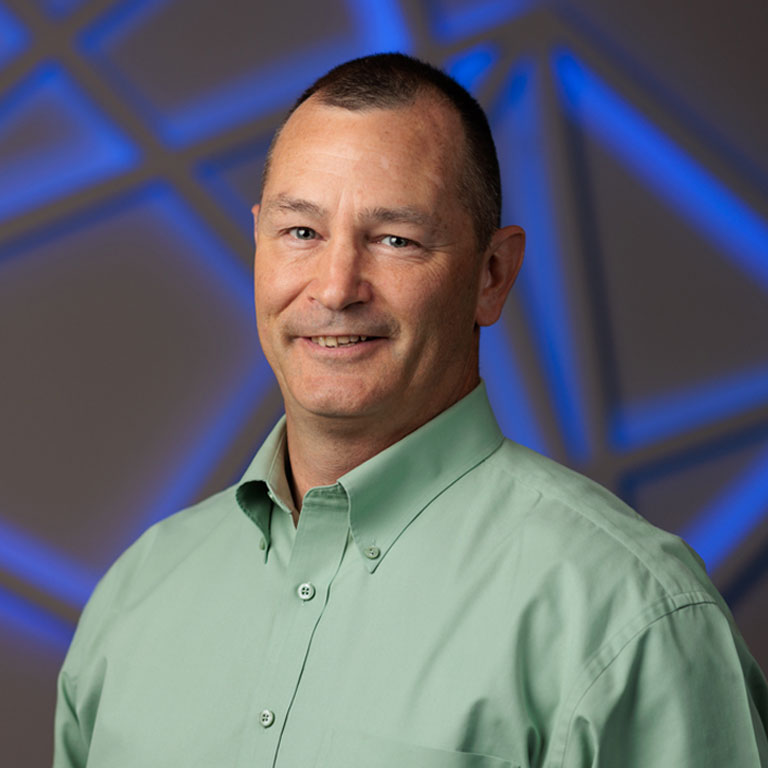 Chris Little
Account Manager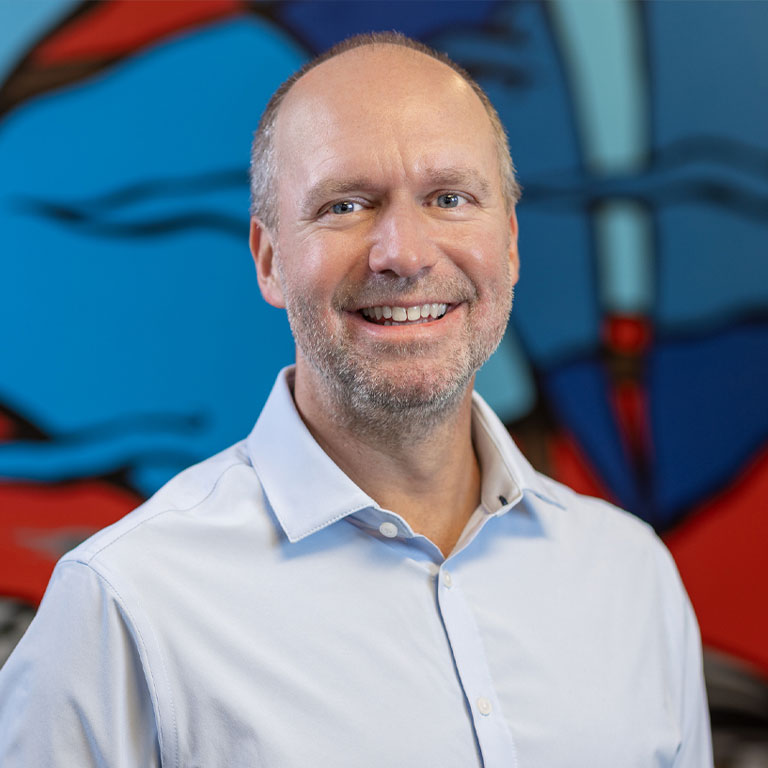 Kerry Kulp
Founding Partner & Consultant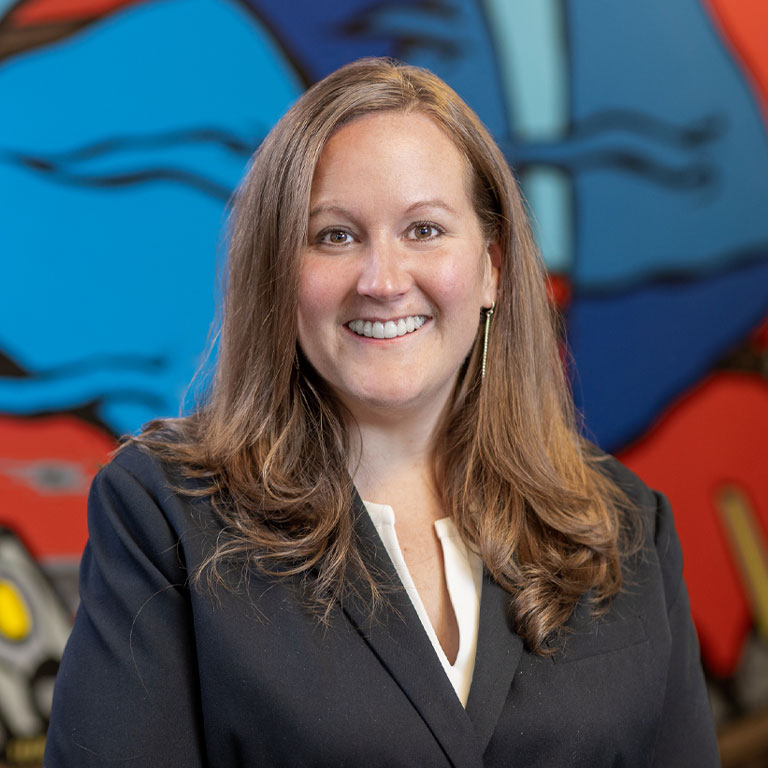 Kristen Warwick
Project Manager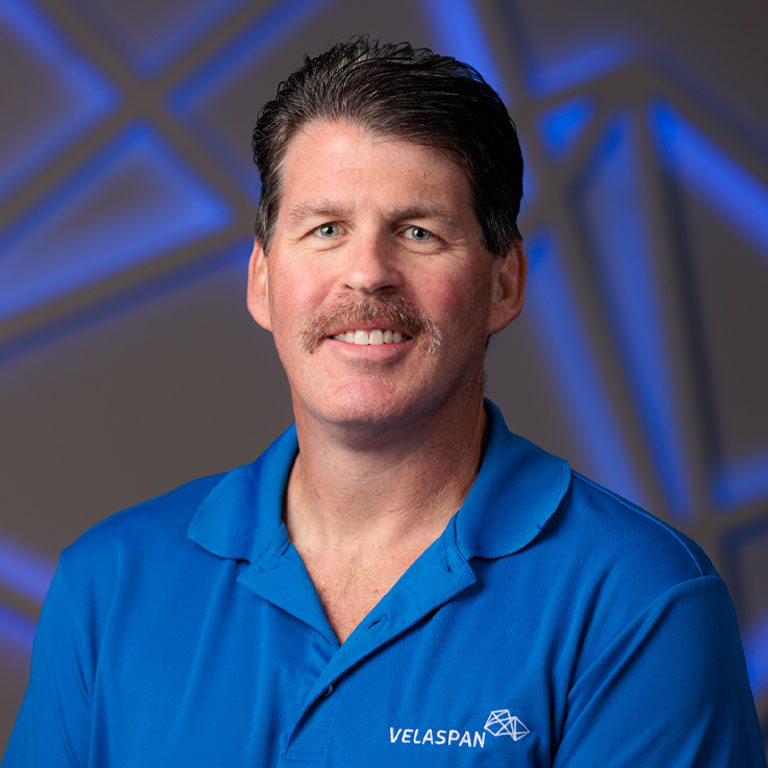 David Cydis
Senior Network Engineer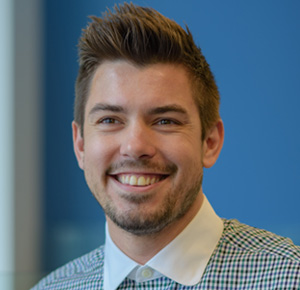 Tom Scocozza
Account Manager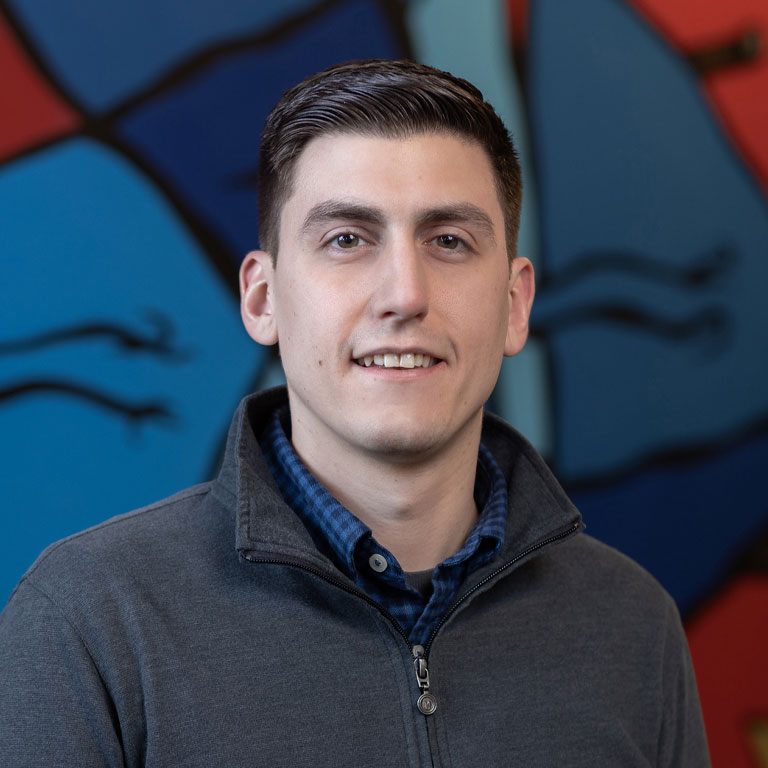 Kyle Bond
Client Care Specialist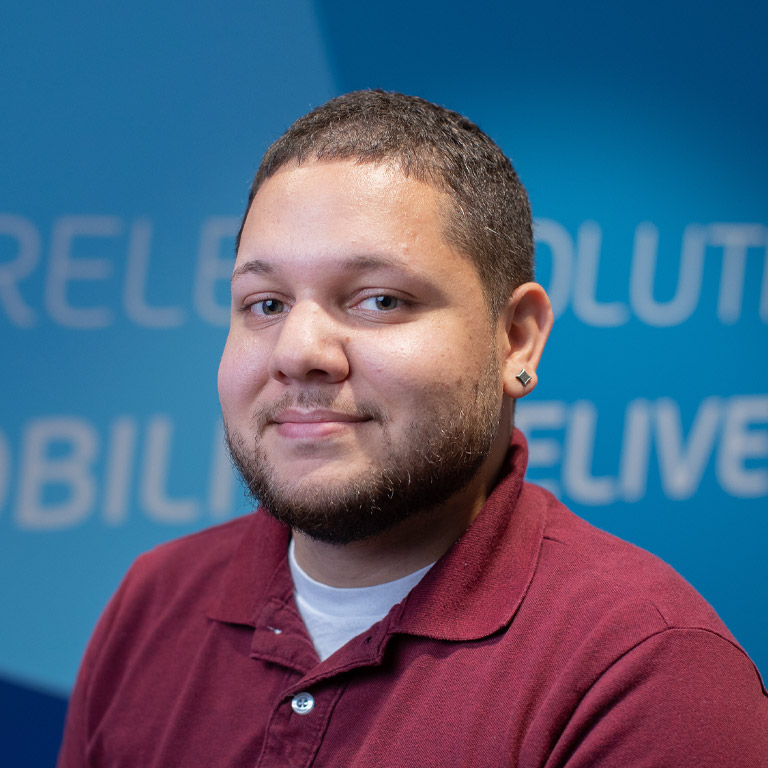 Alfredo Marcano
Wireless Systems Engineer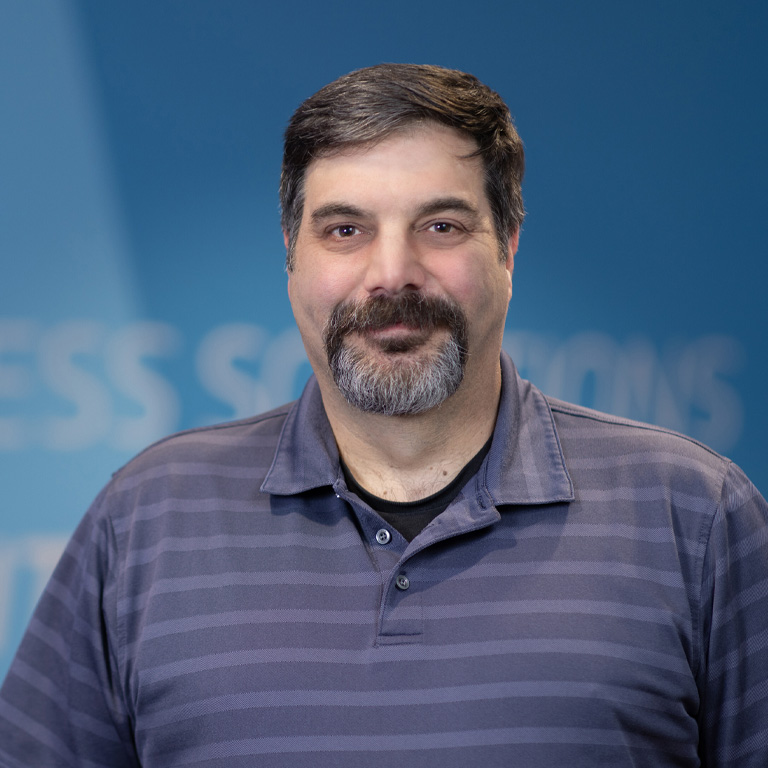 Paul Lange
Cybersecurity Solutions Architect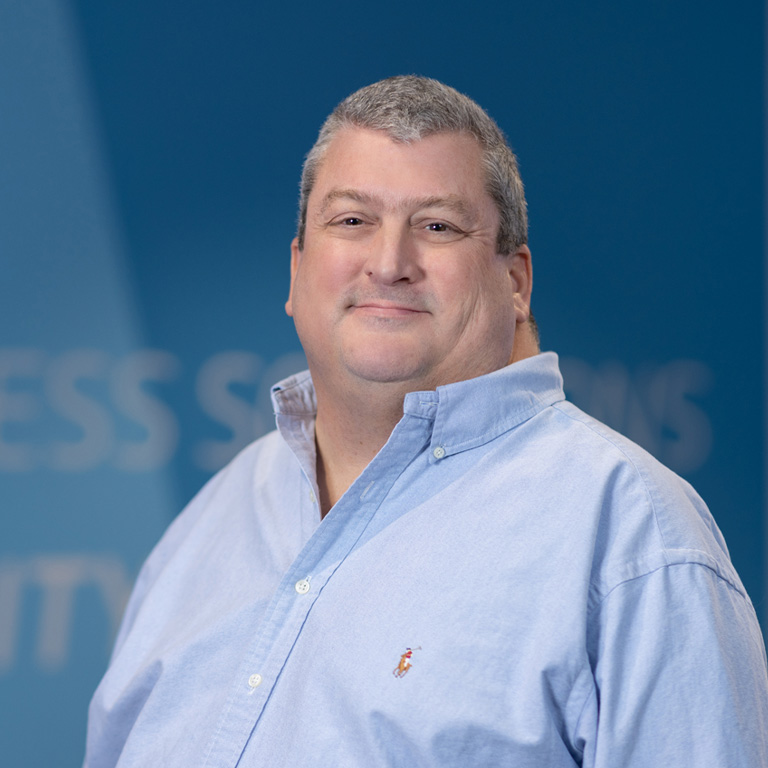 Brian Beal
Account Manager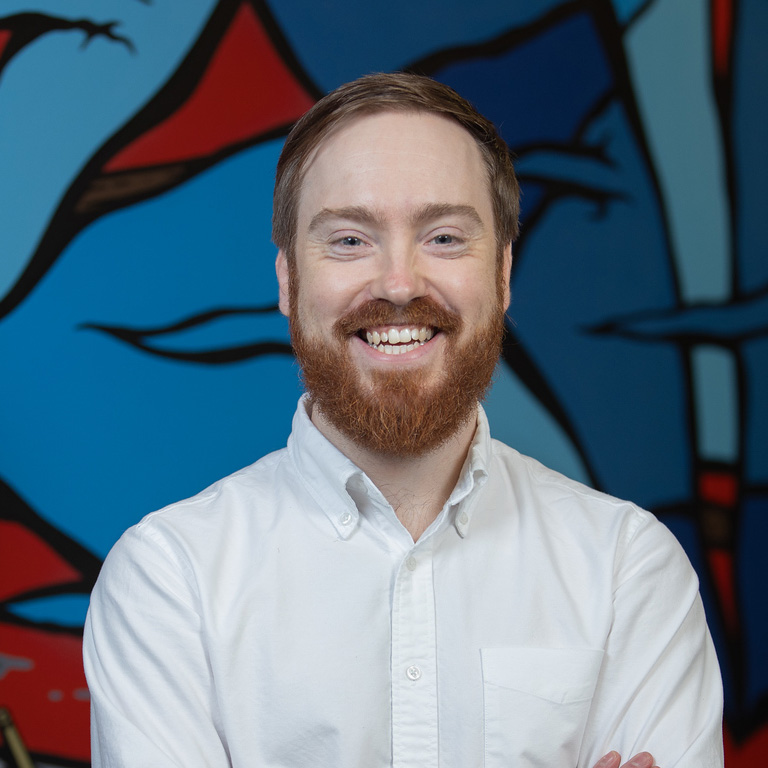 Scott Baxter
Network Systems Consultant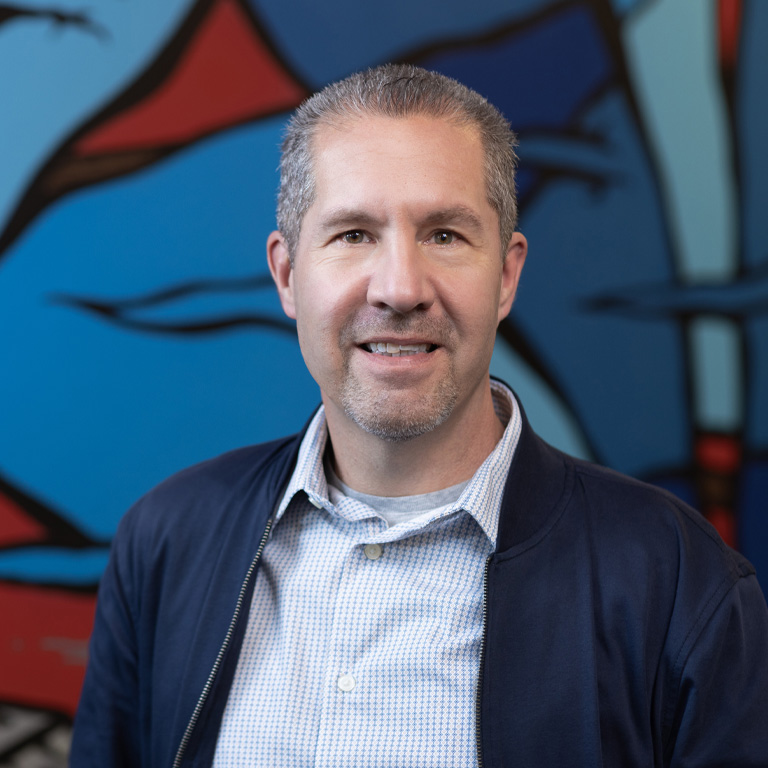 Aaron Campana
Partner & Business Development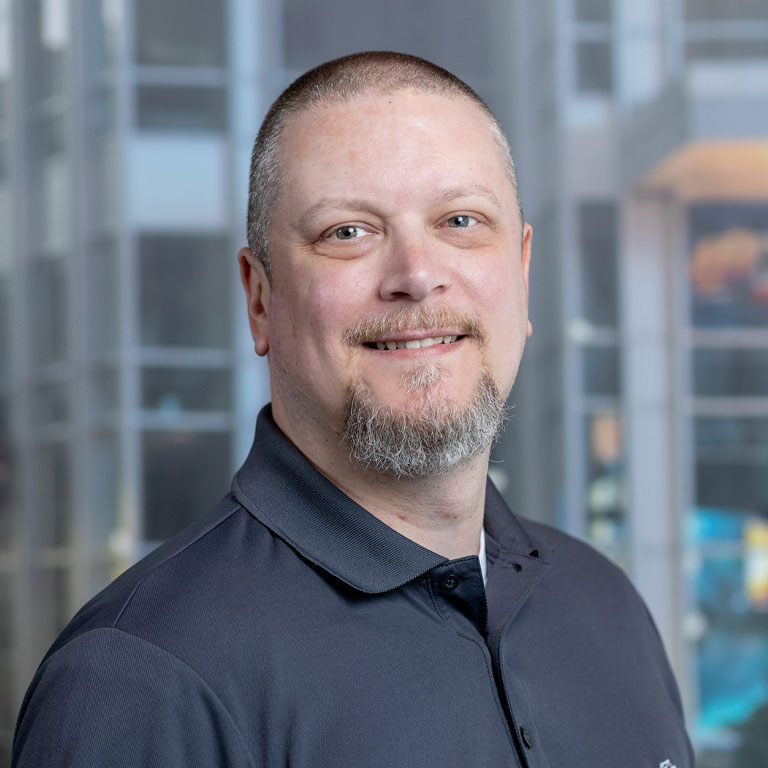 Christopher Klotz
Wireless Network Systems Technician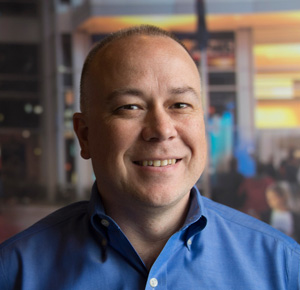 Dennis Mull
Senior Consultant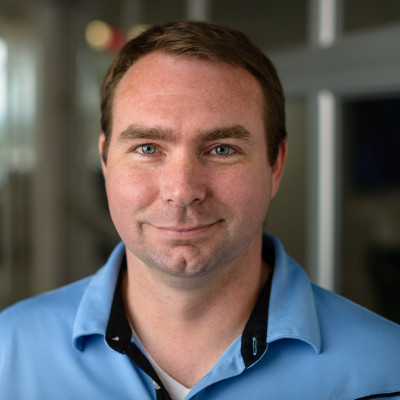 Andy Folk
Wireless Systems Engineer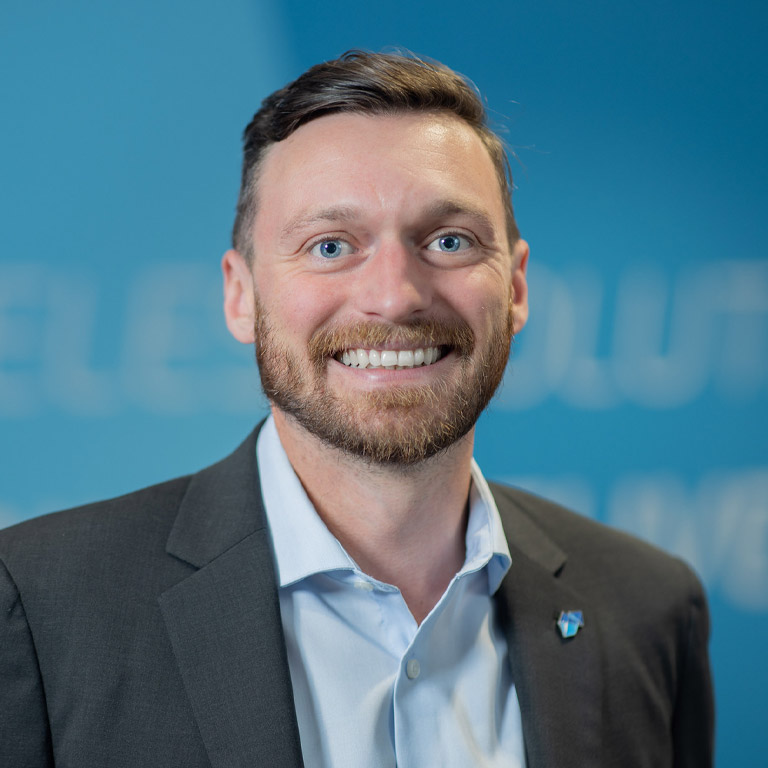 Lucas Leyden
Project Manager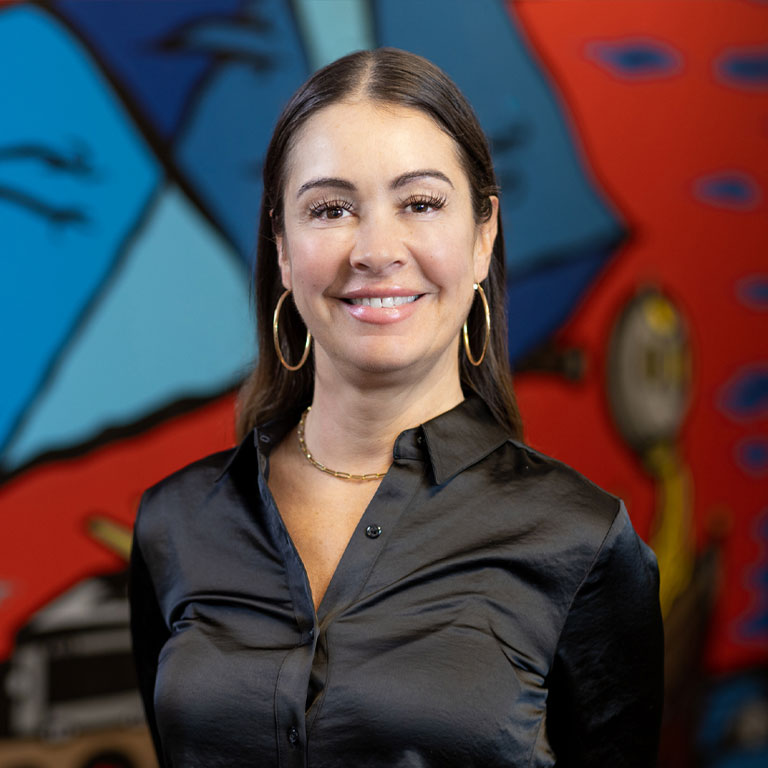 Julie Fernandes
Administrative Assistant